Mumbai Police nab man after chase, e-cigarettes worth Rs 66 lakh seized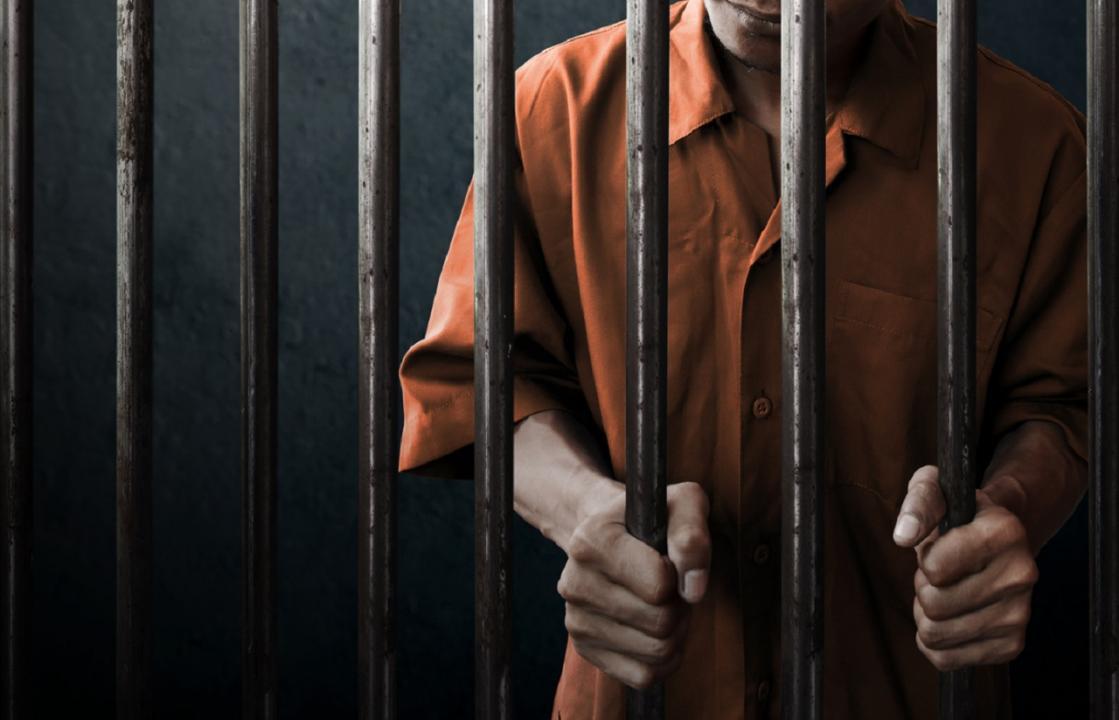 Mumbai Police on Sunday said they arrested a man after a brief chase with a large consignment of e-cigarettes worth around Rs 66 lakh. The seizure was the biggest in recent times, sources said.
According to police, the property cell of the Mumbai Crime Branch nabbed the suspect, a 33-year-old man, and seized his SUV when he was allegedly trying to flee.
On the night of March 4, police officers were checking in the Masjid area of ​​south Mumbai when they spotted a suspicious SUV driven by a man, police said. Suspicious, the officers asked him to stop the car for checking but instead of stopping the vehicle, the suspect allegedly tried to run away.
"Officers began following his car and the car was stopped a short time later. When officers searched the vehicle, they found several boxes in the car. Upon opening the boxes, they discovered a large quantity of prohibited e -Cigarettes found." The official said.
Also Read: Mumbai Police issues advisory, shares preventive guidelines against growing KYC fraud
The suspect was immediately taken into custody and questioned about the shipment. He was taken to the Dongri police station where an FIR was registered against him under relevant sections of the E-Cigarette Prohibition Act. Police said that the suspect has been handed over to the Dongri police for further legal action.
Mumbai Police has launched a major crackdown on the sale of banned e-cigarettes in the city. The city police, its crime branch and other units are conducting raids in Mumbai in connection with the sale of e-cigarettes.
According to the police, last month, they conducted several raids in the city and seized huge quantities of banned e-cigarettes. The police also arrested many people during the raid.
Police said that on February 16, officers of Unit 7 of the Mumbai Crime Branch raided two shops selling banned e-cigarettes in the area and arrested three people in the case.
In another operation, Unit 10 of the Mumbai Crime Branch raided shops in Mumbai's Andheri and Powai areas last month and seized e-cigarettes worth over Rs 47,000. Following the raid, two men, aged 40 and 43, were arrested for selling banned e-cigarettes.
Earlier, the Anti-Narcotics Cell also conducted six major operations and arrested 10 people, including Shivakumar Tiwari, owner of Mumbai's famous Muchhad Panwala, for allegedly selling e-cigarettes.