Mumbai: Seven-year-old boy knocked down by water tanker while cycling, dies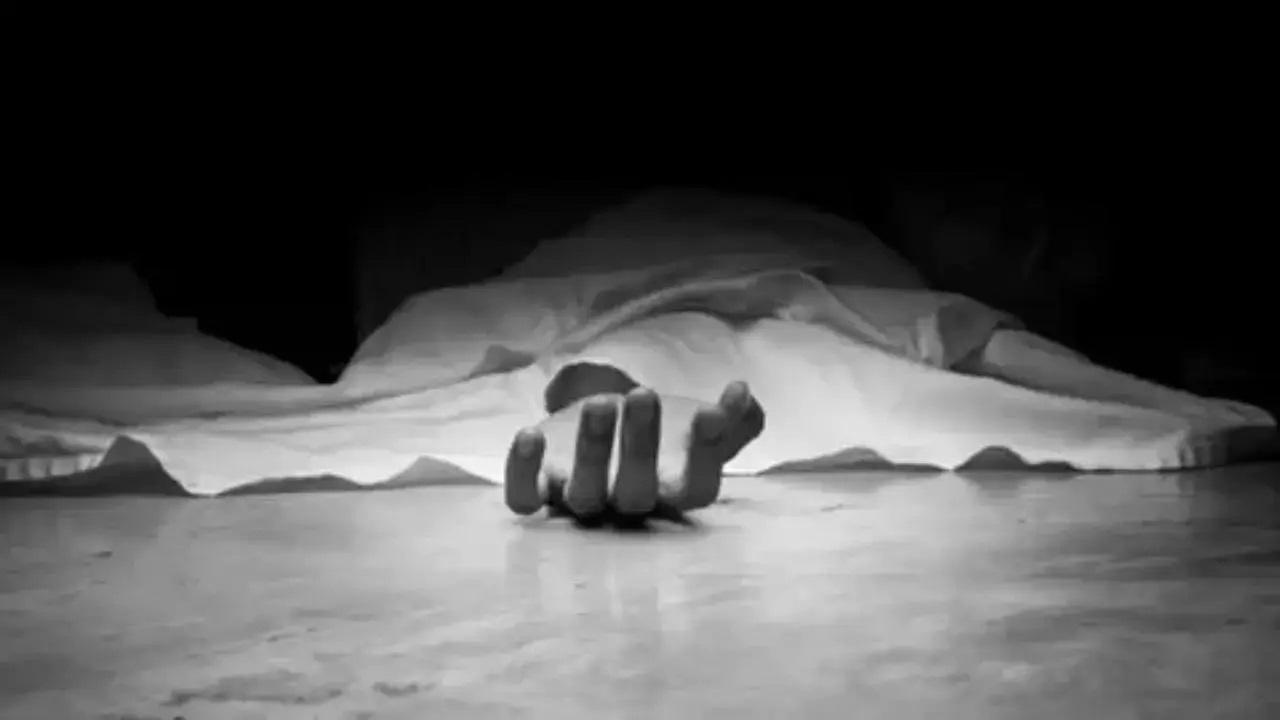 A police officer told news agency PTI on Tuesday. A seven-year-old boy riding a bicycle on a road in suburban Jogeshwari (West) died after being hit by a water tanker.
He said that the incident took place on Saturday when the boy was cycling on SV Road without the supervision of his family members.
The victim's mother was at her workplace at the time of the accident. Apparently, the neighbors told the boy not to ride his bike in the middle of the road, but he did not listen to them, the official said.
The boy sustained injuries after colliding with the water tanker and was rushed to Civil Hospital Cooper Hospital, where doctors declared him brought dead, the official told PTI.
The driver of the water tanker, Mohanlal Ramdhar Yadav (46), has been arrested and booked under sections 304A (causing death by negligence) and 279 (rash driving) of the Indian Penal Code, the official said.
Meanwhile, a 17-year-old boy allegedly killed a man in Mumbai for making offensive comments against the former's mother.
A police official told PTI that the 43-year-old deceased, identified as Abdul Rahim Malik, a resident of Iraniwadi area of ​​Kandivli, used to tease and abuse the boy's mother.
On Sunday, the man molested the woman again, after which she filed a molestation complaint against him at the Kandivali police station.
The boy later came to know about the man's actions and got angry and allegedly stabbed him on the neck and head with a screw, the official said.
The man was taken to a nearby hospital where he died on Monday during treatment, he said.
Later, a case of murder was registered against the boy, who was taken into custody and sent to a correctional home, police said.
(With inputs from PTI)