Naveen Patnaik praises PM Modi, rates his government '8 out of 10'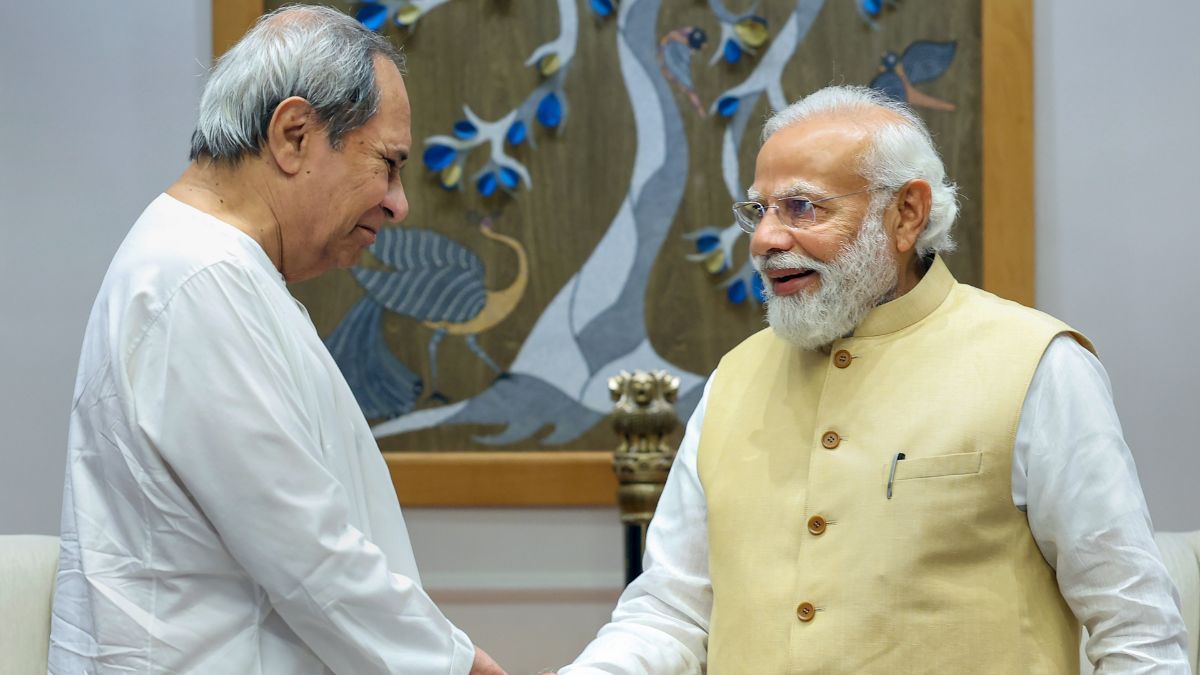 Odisha Chief Minister Naveen Patnaik on Sunday lauded Prime Minister Narendra Modi and appreciated his "steps to eradicate corruption." BJD president was participating in an interactive session at an event organised by a private media company. He heaped praises on PM Modi and rated his government "8 out of 10". Patnaik during the event also hailed the Centre's foreign policy and work towards eradication of corruption.
"I rate the Modi government 8 out of 10 because of what he has done for foreign policy and also in various other matters. Also, there has been less corruption in this (BJP) government," Patnaik said.
Patnaik on women's reservation bill
Replying to a question on the Women's Reservation Bill, Patnaik said: "I think it's a very important step. My party has always supported women's empowerment. My father (ex-CM Biju Patnaik) had reserved 33 per cent of the seats for women in local elections, and I increased it to 50 per cent."
Patnaik said his party had fielded women candidates in 33 per cent of the Lok Sabha seats in Odisha in the 2019 polls. The BJD president also supported 'one nation, one election', saying, "We have always welcomed it, we are prepared for it."
Patnaik talked about his relationship with Centre
Asked about his government's relationship with the Centre, Patnaik said, "We have a cordial relationship with the Centre. Naturally, we want the development of our state and it's important to have the Union government's partnership in the development."
Patnaik said politics "need not be dirty" as it can be a great platform for serving the people. He said the Odisha government has been dedicatedly working towards eradication of poverty and all-round development of the state.
(With inputs from PTI)
Latest India News