Not involved in talks between Uddhav and Prakash Ambedkar: Sharad Pawar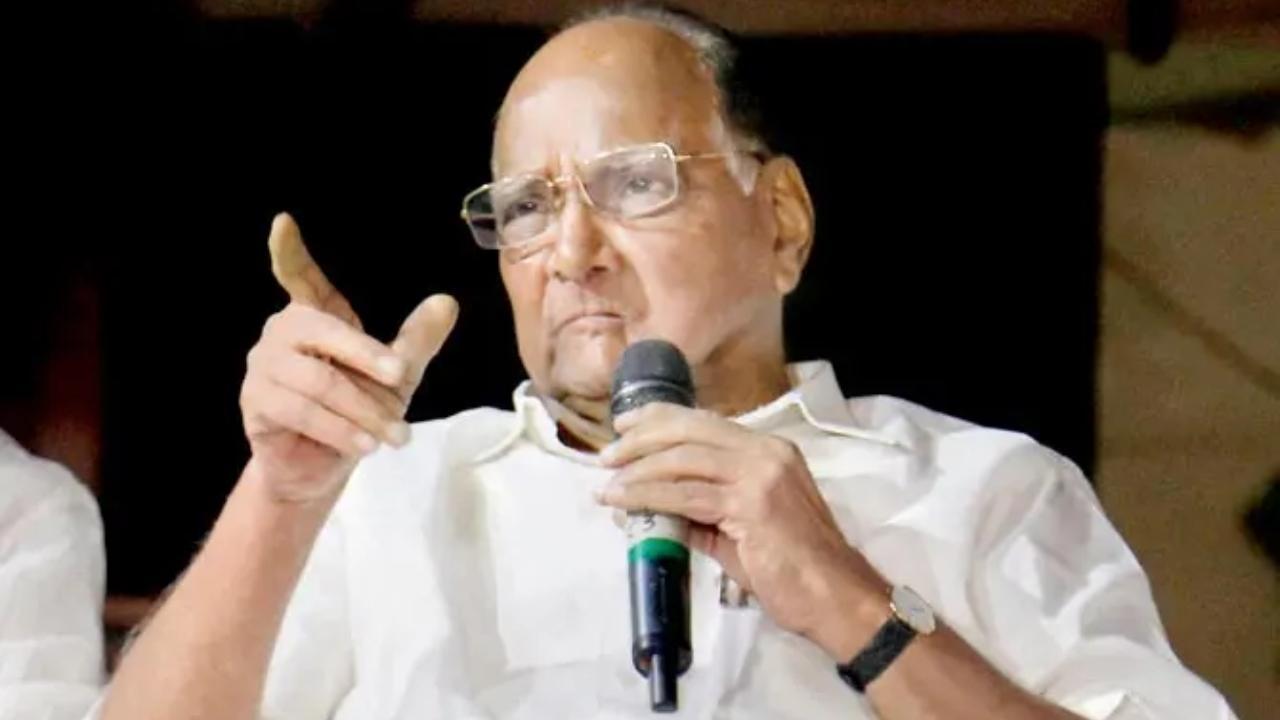 Nationalist Congress Party (NCP) President Sharad Pawar said on Sunday that he was not involved in any talks between Shiv Sena (UBT) leader Uddhav Thackeray and Vanchit Bahujan Agari (VBA) chief Prakash Ambedkar.
On January 23 this year, D Shiv Sena (Uddhav Balasaheb Thackeray) and VBA announced alliance ahead of civic elections in several cities of Maharashtra. The move was seen as an attempt by Thackeray to consolidate support among Dalits ahead of the Lok Sabha elections in the state. Thackeray's party is a part of the Maha Vikas Agari (MVA) alliance in which NCP and Congress are also a part.
Also Read: Election Commission took away name, election symbol but party can never take away from me: Udhav
Days after the Sena (UBT) and VBA alliance, Pawar had said that there had been no talks among MVA stakeholders about taking the Ambedkar-led outfit on board.
Asked by reporters on Sunday whether the NCP would join hands with Ambedkar, Pawar said, "I am involved in any talks between them (the Thackeray-led Sena and the VBA). no yes My view is that Congress, NCP and Shiv Sena (UBT) should fight the elections together.
Reacting to Pawar's statement, Ambedkar said, "Elections are not far, so things will become clear soon. The reality is that Shiv Sena and VBA will fight the elections together."
This story is sourced from third party syndicated feeds, agencies. MID-DAY DOES NOT ACCEPT ANY RESPONSIBILITY OR RESPONSIBILITY FOR ITS RELIABILITY, RELIABILITY, RELIABILITY AND DATA OF THE TEXT. Mid-day management/mid-day.com reserves the sole right to change, delete or remove content at its sole discretion (without notice) for any reason.