Pak court quashes charge of `mischief` against high-ranking retired Army general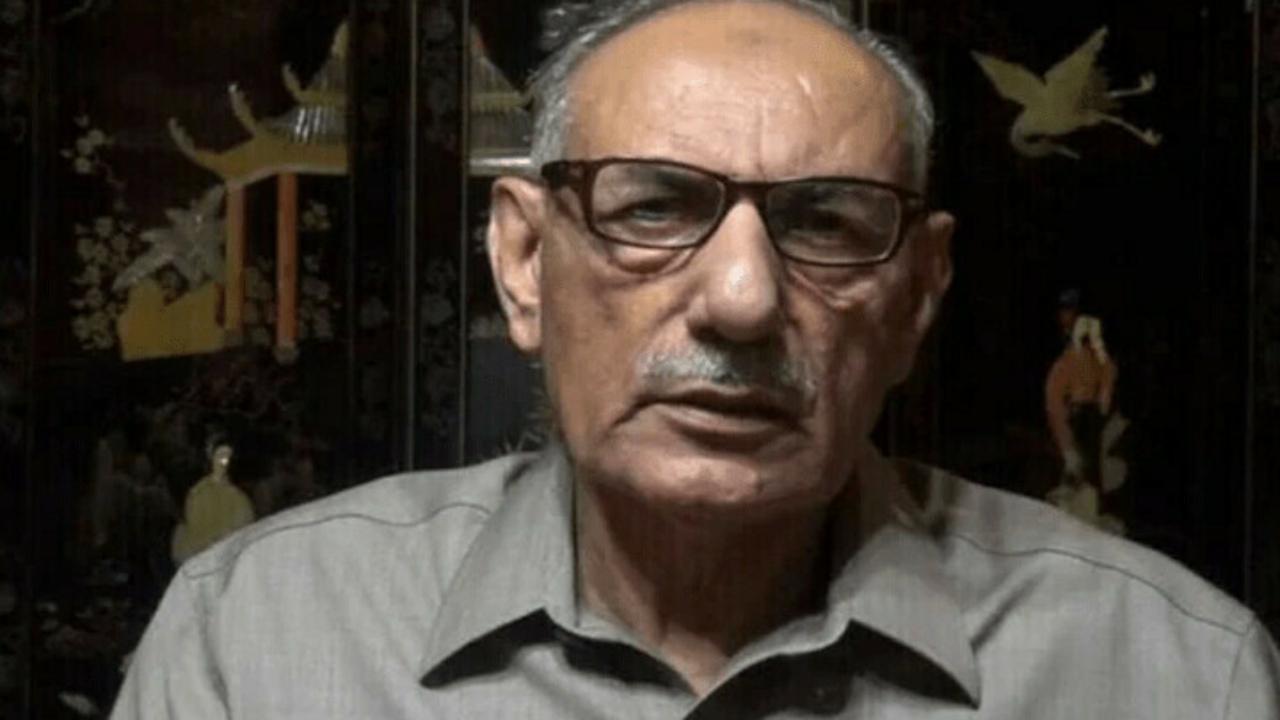 A PakistanA court on Thursday dismissed mischief charges against a high-ranking retired army general and ordered his immediate release from police custody.
Lt. Gen. (retd) Amjad Shoaib, a key supporter of the former prime minister Imran Khanwas arrested by the Islamabad Police on Monday after a First Information Report was lodged against him. Accused of inciting people against national institutions, Shoaib has been sent to police remand for three days.
Shoaib was produced in the District and Sessions Court after his three-day remand. Additional Sessions Judge Tahir Abbas supra conducted the hearing.
His lawyer Mian Ashfaq in his argument termed the case as "bogus" as the accused did not target any community in his TV speech. "He owns the statement he made during the TV program. We stand by our statement," the lawyer said.
The lawyer added that the late night TV program ended at 11 pm and no army or civil servant came forward the next day to file a complaint.
Also Read: Hathras rape case: Three out of four accused acquitted, none found 'guilty' of rape
The General, when asked by the court to clarify his statement, said that he was speaking in a historical sense and was not asking people to revolt. He said, "I was talking about the history that nothing was ever achieved from sit-ins and rallies.
Although the prosecution tried to prolong the case, the judge went into a brief recess after hearing arguments and later dismissed the charges against Shoaib, commenting that "remand to prove the charges There was no sufficient evidence".
The FIR invoked Sections 153A (promoting enmity between different groups, etc.) and 505 (statements causing public mischief) of the Pakistan Penal Code and said that the retired general had made statements that "incited public officials". and provokes the opposition from performing its government and legal duties".
Shoaib has been a regular face on Pakistan TV talk-shows for the past several years and is known for his controversial comments.
He was summoned by the Federal Investigation Agency (FIA) to appear on September 7 last year after claiming a meeting between the Pakistani prime minister and the Israeli team. However, he did not appear before the FIA's cyber crime wing.
This story is sourced from third party syndicated feeds, agencies. MID-DAY DOES NOT ACCEPT ANY RESPONSIBILITY OR RESPONSIBILITY FOR ITS RELIABILITY, RELIABILITY, RELIABILITY AND DATA OF THE TEXT. Mid-day management/mid-day.com reserves the right to change, delete or remove content at its sole discretion (without notice) for any reason.