Patriots stave off Jets comeback to win 15th straight game against New York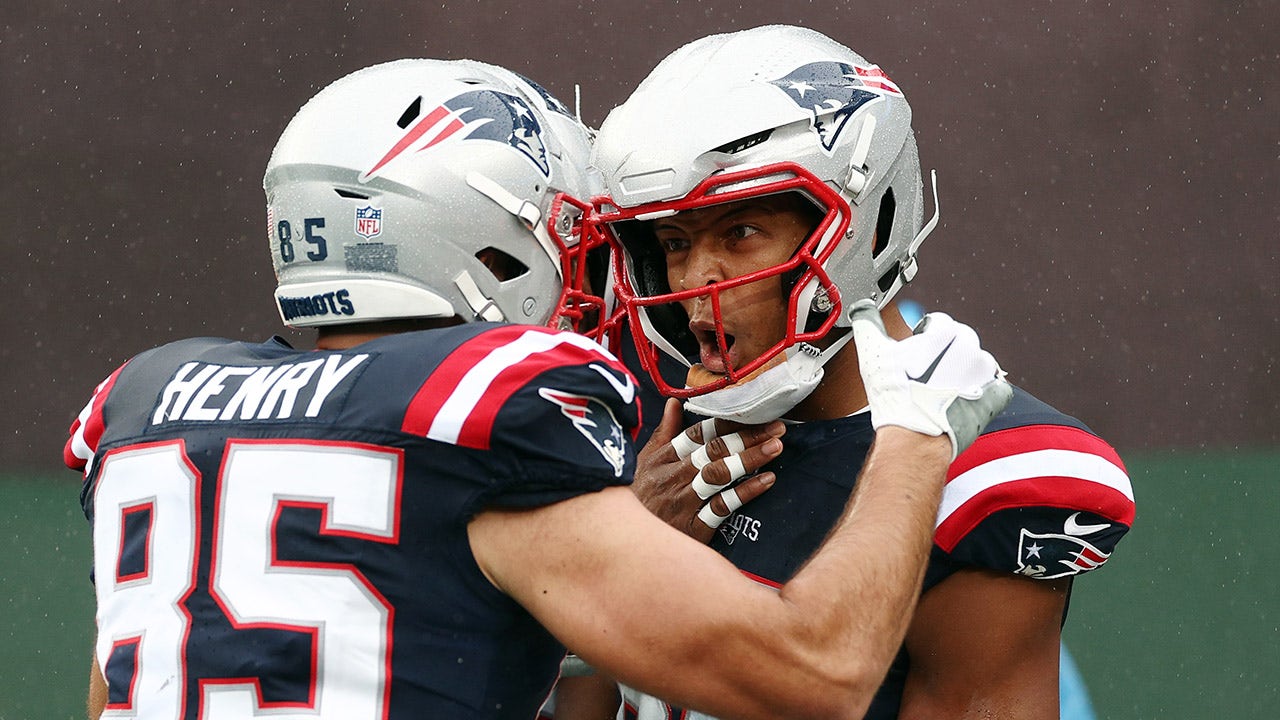 They say a rivalry isn't a rivalry anymore if one team keeps winning – well, the New England Patriots and New York Jets may not even be a rivalry anymore.
That's because the Pats won their 15th consecutive game against the Gang Green on Sunday.
In a rainy and windy northern New Jersey, New England came away with a 15-10 victory.
CLICK HERE FOR MORE SPORTS COVERAGE ON FOXNEWS.COM
The Patriots offense hardly lit it up, but no one on the Jets even knew where the lights were.
In the first half, the Jets had just 39 total yards of offense – they had just three points through the first three quarters.
But in the fourth, their offense came alive. They drove 87 yards down the field for their first touchdown of the day with 5:24 to go, and the ensuing PAT made it a 13-10 game. They had more yards of offense on that drive alone than all their previous drives combined.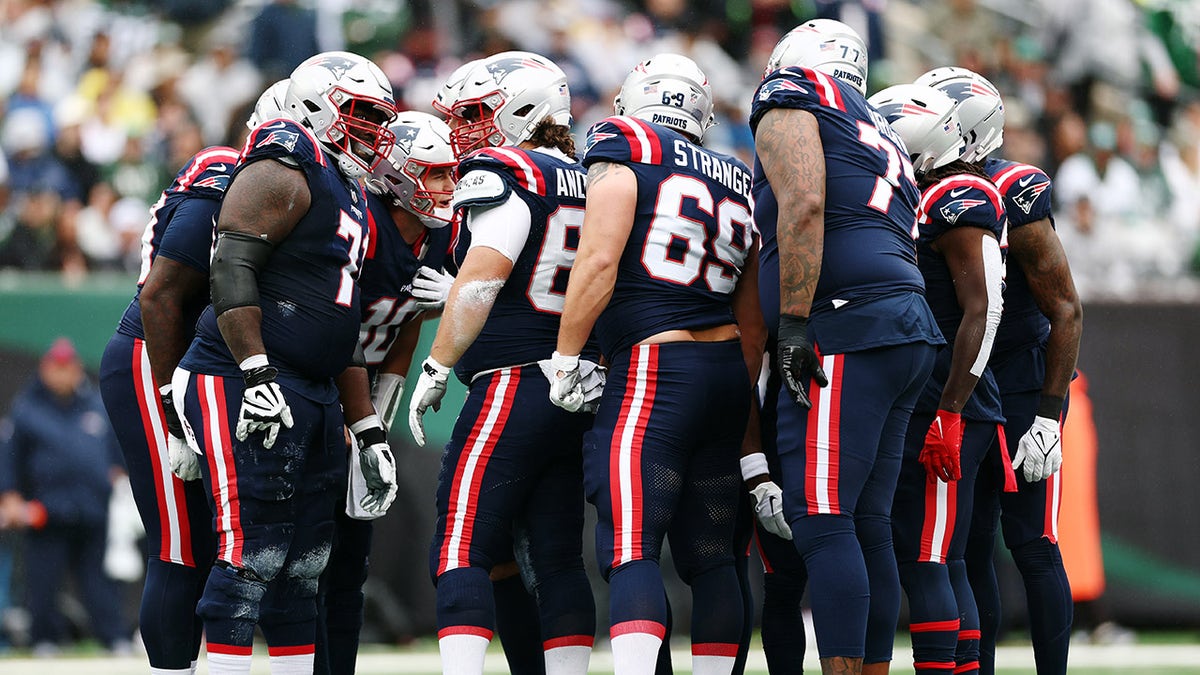 JETS FAN'S TEETH COME LOOSE WHILE YELLING AT TEAM DURING ABYSMAL FIRST HALF
The Jets forced a punt with just under three minutes to go, but the Patriots got a safety to go up by five.
New York forced another punt and got the ball back with two time-outs and 1:43 to go, but they gained just one yard and turned it over on downs. The Pats had to punt again, and the Jets had a chance for a Hail Mary with one second left. Wilson reached the end zone, but Randall Cobb was unable to haul it in off a deflection.
Zach Wilson completed 18 of his 36 passes for 157 yards. Garrett Wilson led the team with 48 receiving yards as eight Jets caught a pass.
The Jets move to 1-2 on the season, and it's fair to say that all hopes for a miracle without Aaron Rodgers are gone. It was New England's first win of the season.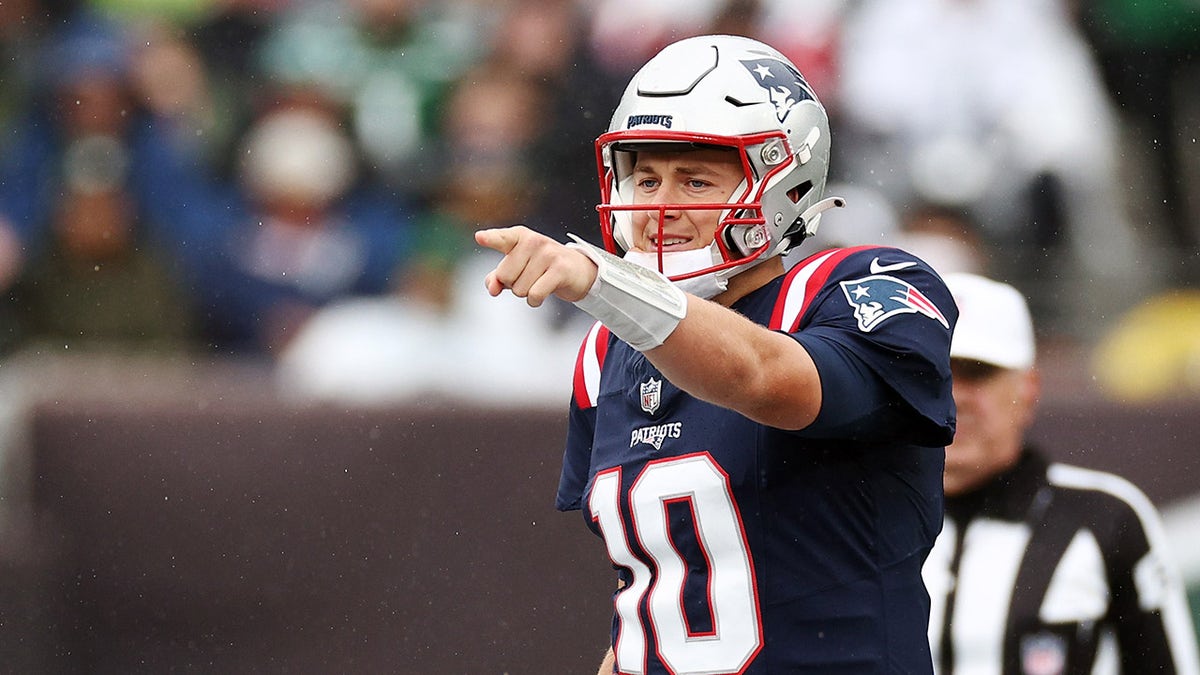 CLICK HERE TO GET THE FOX NEWS APP
New York heads to Kansas City next weekend for a Sunday night matchup against the Chiefs while the Patriots travel to Dallas to face the Cowboys.