Priyanka Chopra to sell 2 apartments to Abhishek Chaubey for 6 crores?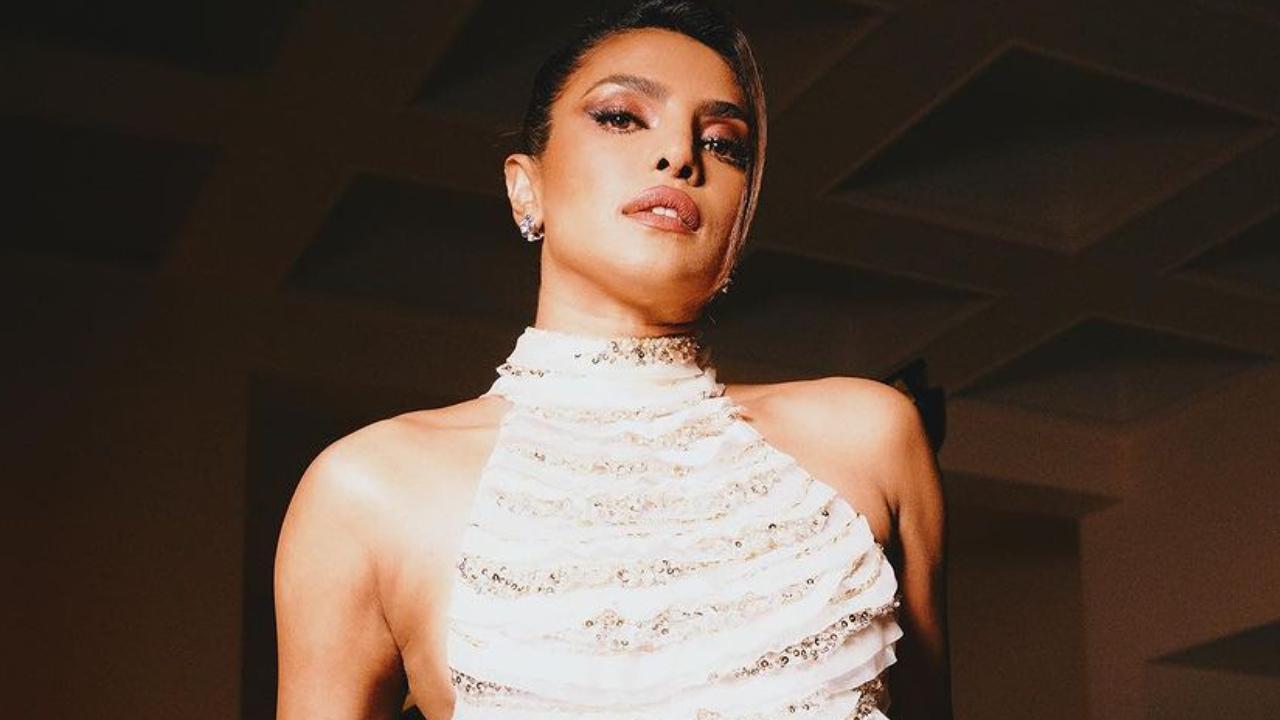 Priyanka Chopra our desi girl has been in the news lately for various reasons, one being reports of her selling two of her Mumbai apartments to filmmaker Abhishek Chaubey. The two apartments, one in Andheri, Mumbai have apparently sold for Rs 6 crores.
The flat is located on the 9th floor in the 9th floor of Karan Apartment Tower in Lokhandwala and covers a total of 2,300 square. If reports are to be believed, Priyanka Chopra`s mother, Madhu, handled the financial transactions.
Abhishek Chaubey, known for directing films like "Udta Punjab," bought these apartments and paid around Rs 36 lakh as duty charges for their registration. These transactions were completed on October 23 and October 25, as per reports.
In other Priyanka Chopra-related news, Nick Jonas was diagnosed with Type 1 diabetes quite early in life. It was the time when he wasn't the household name he is today. Now in an interview with Prevention Nick has opened up about how he deals with things on a daily basis.
He further in the interview called Priyanka an incredible partner for how she deals with Nick's disease. He said, "I think it was important early in our relationship to set the stage with what it feels like. For a person not living with the disease, it's hard to explain what it feels like from a physical perspective but also an emotional perspective. And that's when I mentioned before alerting my brothers when my glucose is high. I do the same with her. It just helps avoid unnecessary speed bumps. She's been an absolutely incredible partner, not just with the management of the disease—she's fully educated on what to do in any scenario—but also as a parent now. I think your focus and kind of attention to detail on your health clicks into a different gear because you're now not just living for yourself, you're living to be there and share as many memories and be as present as you can be with this little angel. So I think just pushing to live the healthiest and happiest life and diabetes as a part of that is super important."