Puerto Rico throws combined 8-inning perfect game in World Baseball Classic against Israel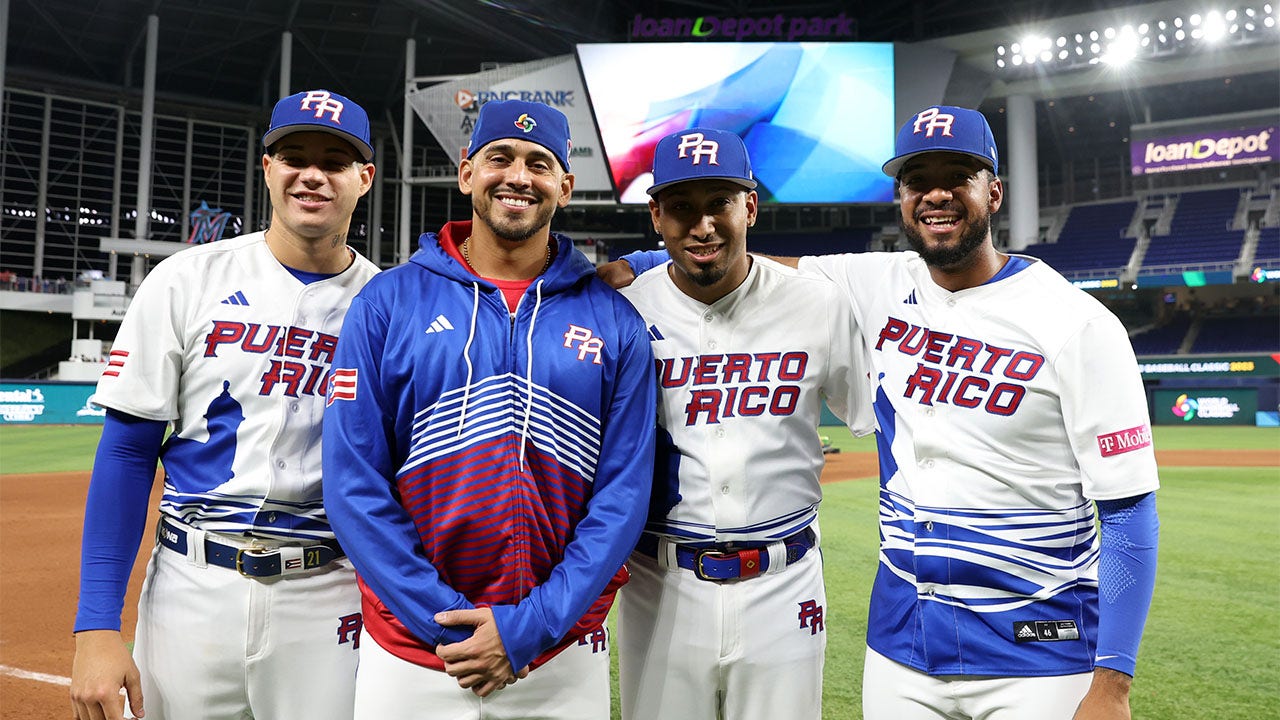 Puerto Rico did not allow a single baserunner in an eight-inning 10-0 mercy-rule victory over Israel on Monday.
Due to the game being called after eight innings, Puerto Rico would not be credited with a complete game. World Baseball Classic.
Four pitchers for Puerto Rico combined to retire 24 straight hitters from Israel. End the game on a walk-off single from Enrique Hernandez in the bottom of the eighth inning.
Trevor Bauer joined the Japanese baseball team after being released by the Dodgers
"So happy for the boys, especially after what happened on Sunday," Puerto Rico manager Yadier Molina Said in Spanish. "I'm very proud to come out aggressively and win the game the way we did."
The WBC allows the mercy rule to be applied if a team leads by 10 runs after the seventh inning or by 15 runs after the fifth inning.
Starting pitcher Jose De Leon threw 5.2 innings before the three pitchers combined for 2.1 innings the rest of the way.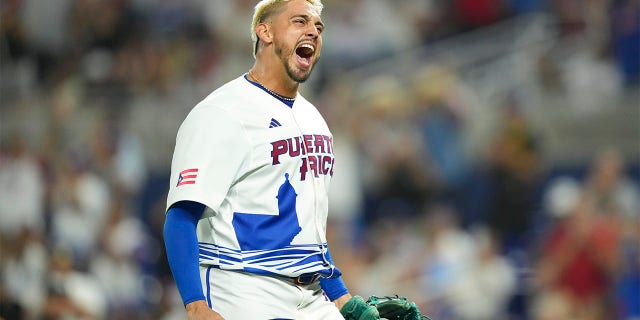 Click here for more sports coverage on FOXNEWS.COM
De Leon, who plays in Minnesota Twins Minor League Systemsaid he started to realize what was going on after the third inning.
"They didn't say a word," De Leon said, according to ESPN. "Then I knew something was up."
De Leon has struggled with injuries in his career, requiring Tommy John surgery in 2018.
"It's a great moment for all of us but especially for him," Molina said, "having his family here and what he's been through in his career." I am very happy with his outing. I know Jose well and have worked with him. He deserves it all."
Click here to get the Fox News app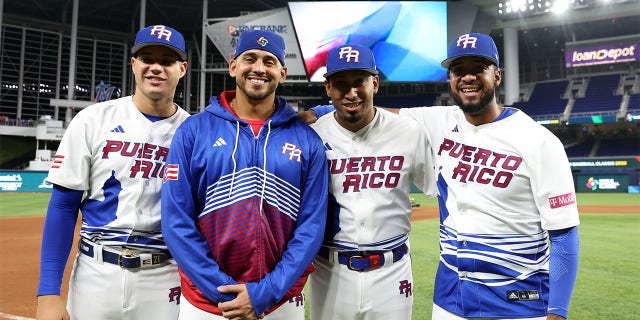 De Leon struck out 10 hitters, tying a WBC record.
"I dreamed about a moment like this," De Leon said. "After all the problems I've been through, I deserved this kind of moment. I wanted to tell the public that I'm here to stay and also show the world that Jose de Leon can still compete."
Puerto Rico will play the Dominican Republic on Thursday.
The Associated Press contributed to this report