Punjab: Gangster Jarnail Singh shot dead in Amritsar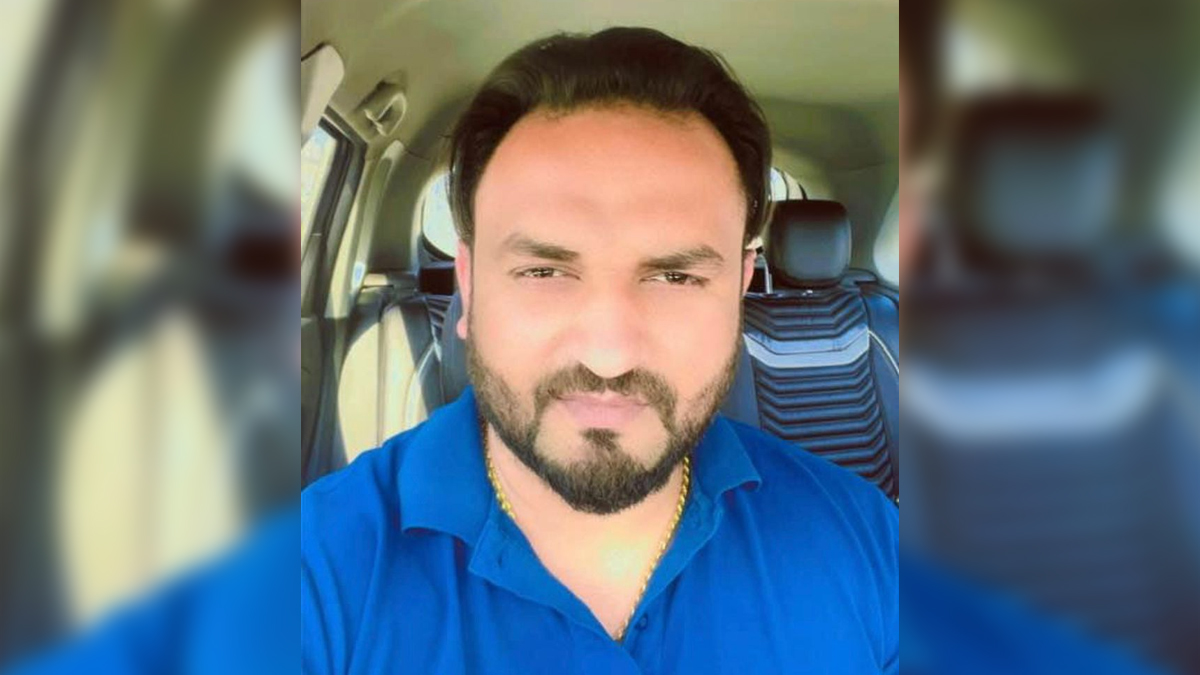 Murder of gangster Jarnail Singh Gangster Jarnail Singh has been shot dead by unidentified armed men in Sathiyala village of Amritsar. According to reports, Singh, who belongs to the notorious Gopi Ghamshampuria gang, was currently out on bail.
Senior police officials have reached the spot. The armed assailants fired 20-25 bullets at Jarnail Singh. He was taken to a nearby hospital where doctors declared him brought dead.
The police have launched raids and raids to nab the attackers. CCTV images of the broad daylight killing have also surfaced, in which masked men are seen firing indiscriminately at Jarnail Singh.
Preliminary investigations point to gang rivalry, however, the police are yet to issue an official statement in this regard.
Latest news from India