Radhika on being 1st Indian jury at 2023 Tallinn Black Nights Film Festival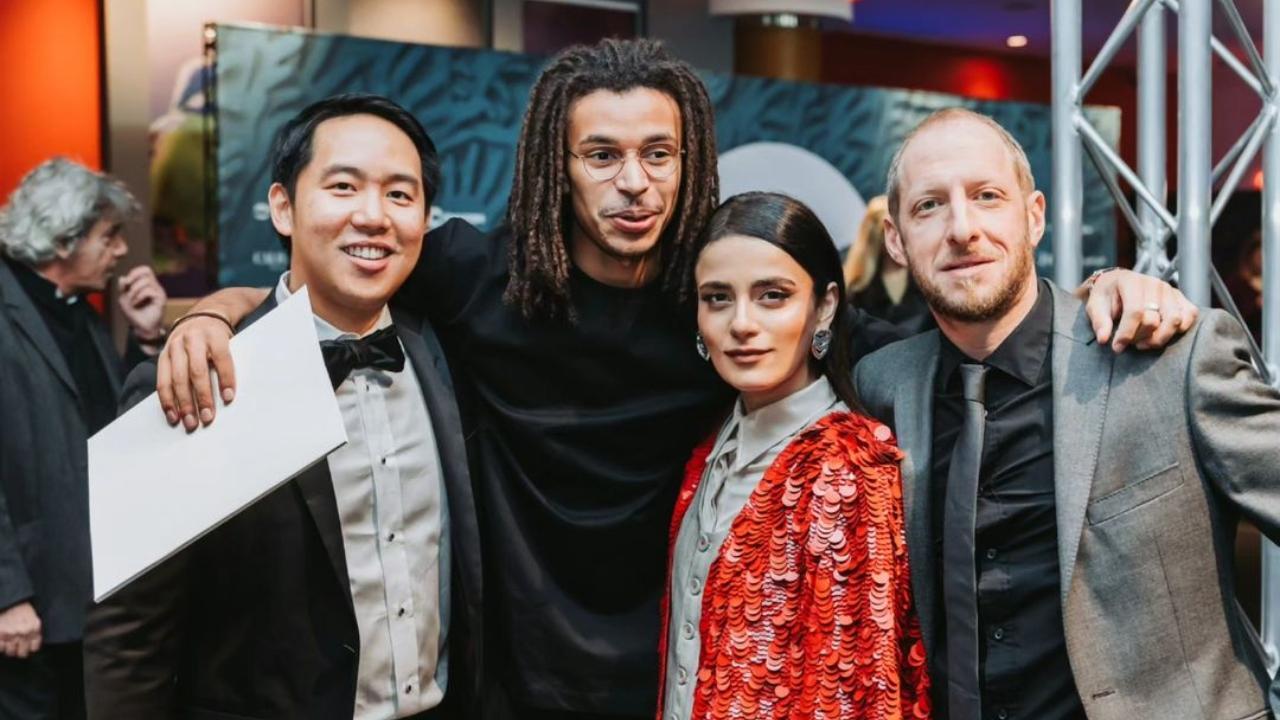 Radhika Madan represented India globally at the 2023 Tallinn Black Nights Film Festival. She became the first Indian actress to join the Jury at the film festival along with experts like Nicolas Celis Lopez, Ron Fogel, Diana Ilijane and Ran Huang.
In a heartfelt note shared on her social media, Radhika expressed gratitude and reflected on her journey as the Indian actress to serve on the jury of the Tallinn Film Festival. The actress, who played a pivotal role in shaping the narrative of this renowned festival, shared her thoughts on the profound impact it had on her.
Radhika also expressed her appreciation for the platform that allowed her to celebrate the power of cinema from around the world. She thanked the festival organisers for their role in facilitating an environment where diverse voices and narratives could come together.
She wrote, "The perfect end to the most amazing 12 days of my life! Watching more than 16 films, meeting some phenomenal individuals and creating a lifetime of memories. I was here last year with Sanaa, I know how it feels to be on the other side with the nerves, anticipation and anxiety and now being on this side, as a Jury member I realised how limited my view was last year. For taking the blame(when the film doesn`t win/work) and owning the success (when it does) it can never be done alone. It`s always viewing a film as an amalgamation of every aspect of filmmaking coming together as a whole and creating magic. There is no formula. At best we can do is keep chasing the truth and hoping to find magic in that. Thank you @tallinnblacknightsff for helping me celebrate the power of cinema from all over the world!"
View this post on Instagram
Workwise, Radhika was last seen in Sajini Shinde Ka Viral Video which released on October 27 in theatres. Earlier this year, she starred in films like Kuttey and Kacchey Limbu. The actress played one of the leads in the web show, Saas Bahu Aur Flamingo.
Radhika is headlining Sudhanshu Saria`s Sanaa which has been making the rounds of various global film festivals.