Remembering Indira Gandhi: A formidable political force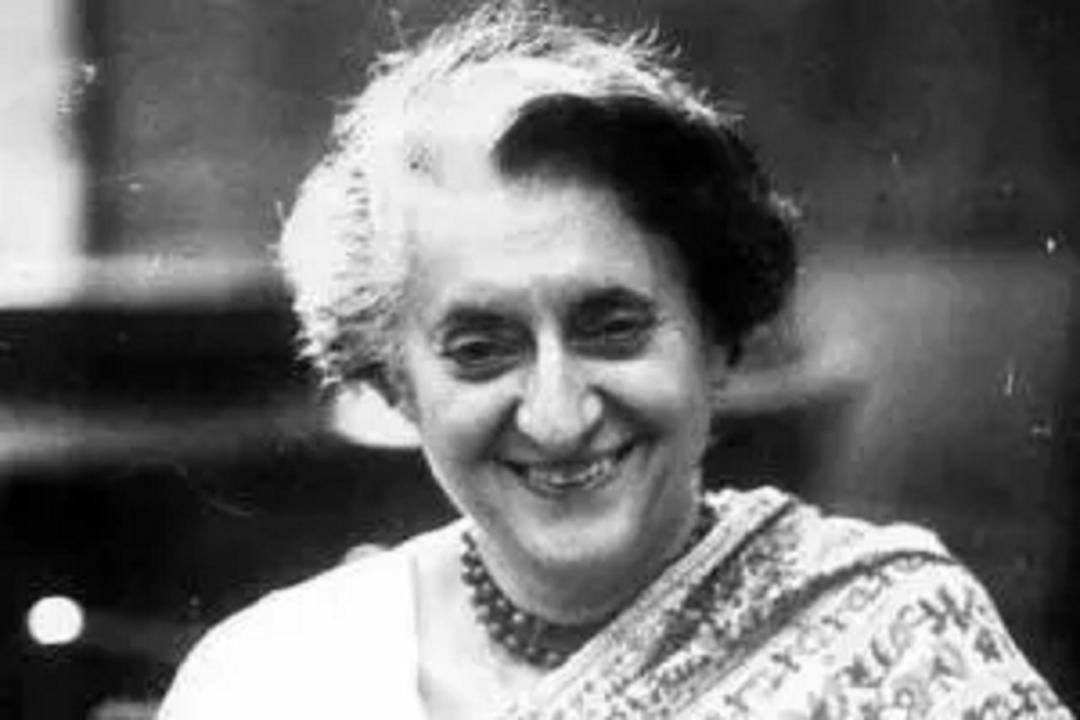 In the history of Indian politics, Indira Gandhi is still regarded as a key figure because of her strong leadership and the revolutionary path she set for the country. The socio-political landscape of India was profoundly impacted by her stint as Prime Minister from 1966 to 1977 and then again from 1980 until her untimely death in 1984.
Ahead of her death anniversary, November 19, commemorating the formidable force that Gandhi was, people around the world reflect on her enduring legacy and the indelible mark she left on the realms of politics, leadership, and social change.
Indira Gandhi`s entry into politics seemed inevitable, given her birth into the distinguished Nehru-Gandhi family. Her politics were defined by her leadership style, which was a combination of boldness and pragmatism. Gandhi played a leading role in defining India`s international character during his term and was ardently committed to socioeconomic changes.
The 1975 declaration of a state of emergency, which many saw as an authoritarian ploy to consolidate control, was one of the most contentious periods of her presidency. During this time, media censorship was implemented, political opponents were imprisoned, and civil freedoms were restricted. It is crucial to remember that throughout this time, policy changes and infrastructure advancements were also implemented, which had a substantial impact on India`s development, in spite of the criticisms.
The care of the marginalised and the uplift of the oppressed were central to Gandhi`s political thought. She promoted rural people`s rights and started a number of programmes to reduce poverty and land change that would strengthen the agricultural industry.
To lessen economic inequality and encourage equitable growth, she placed a strong focus on nationalisation, especially in the banking industry and other important industries.
During the Cold War, Indira Gandhi also promoted India as a leader in non-alignment on the international front by supporting its independence and sovereignty over major powers. India gained more credibility in international affairs and a stronger voice on international forums because of her adept diplomacy and statesmanship.
Beyond her political astuteness, Indira Gandhi left a lasting impact. Her ability to withstand hardships and political upheavals with steadfast strength made her a symbol of resilience. Tensions resulting from Sikh separatists led to her tragic killing in 1984, which rocked the country and irrevocably altered Indian politics.
Her legacy and principles are still felt in the Indian National Congress, the party she led for a considerable amount of time. Leaders negotiating the complex world of Indian politics can allude to her persona and political skills.
Indira Gandhi is remembered in Indian history as a key figure in shaping the country`s future due to her unwavering spirit, forward-thinking policies, and forceful leadership. Though perspectives on her reign may differ, her influence on the political landscape of India continues to be an indisputable aspect of the nation`s history.