Retired QB Philip Rivers speaks on possible NFL comeback: 'I think it's done'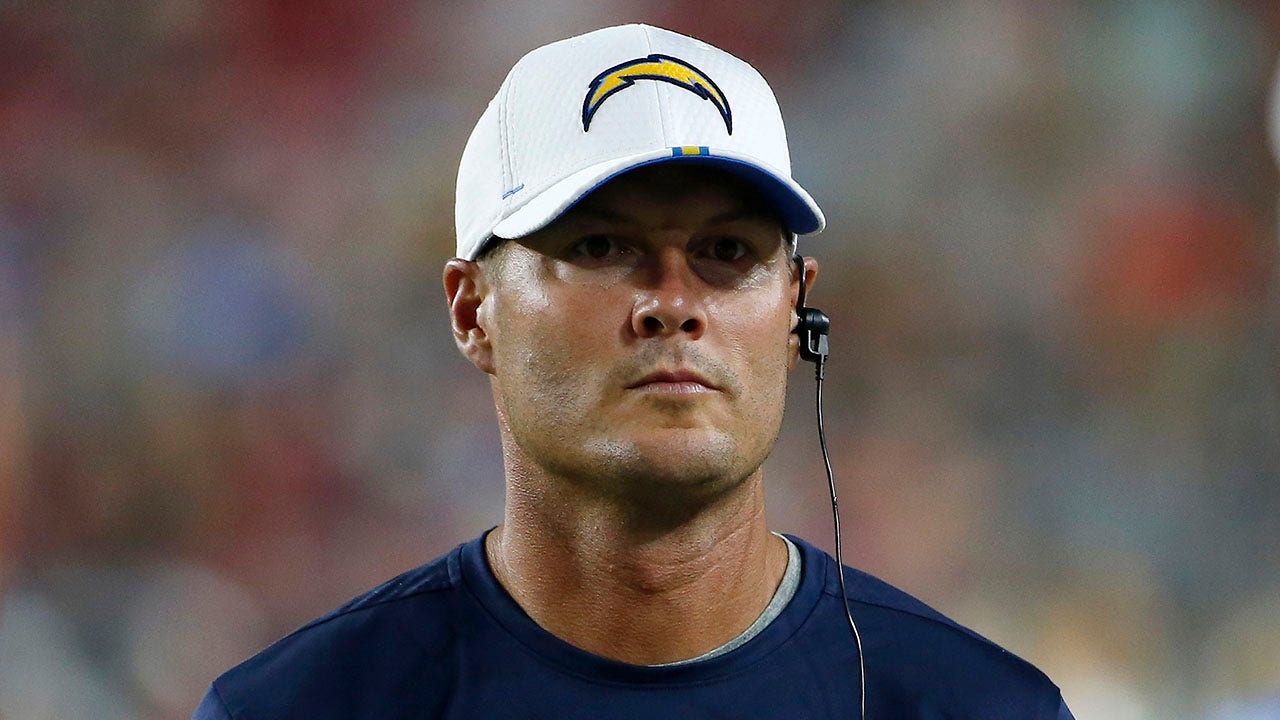 It now seems more likely that retired NFL quarterback Philip Rivers will continue to coach high school football rather than return under center.
On Monday, NFL Network host and radio commentator Rich Eisen compiled a list of the top five rumors he heard from multiple sources at the league's scouting combine.
One of the items on Ison's list suggested that Rivers reach out to at least two teams before the playoffs begin to see if his services could be useful.
Click here for more sports coverage on FOXNEWS.COM
"We all know two teams that were quarterback-needy at the end of the season," Ison said. "There was a chance to start a third-stringer and go into the playoffs and maybe make a deep run in the playoffs, referring to the Miami Dolphins, and of course, the San Francisco 49ers. I heard at the combine that Philip Rivers contacted both of them. They will come back late last year."
Giants franchise tag Saquon Barkley after signing Daniel Jones to long-term deal
Rivers serves as the head coach at St. Michael Catholic in Fairhope, Alabama. On Tuesday, he clarified the discussions with the teams.
"I only heard from some teams about one type of checking," he said. "I haven't contacted anybody, and I'm not going anywhere. I think maybe some teams, some guys going down, maybe looking for a contingency plan, but nothing has come of it. ."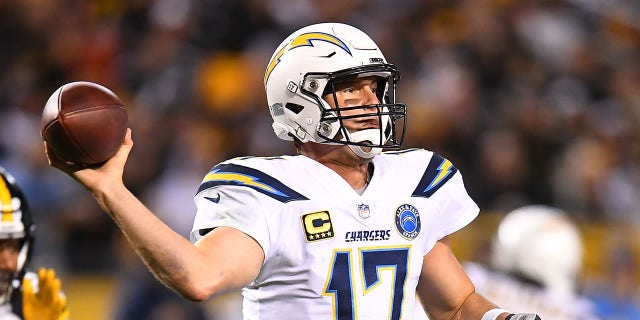 He also said he did not speak to the dolphins. Rivers spent 17 seasons with the Charges and his final season in the league with the Colts.
He said his days of playing professional football were over.
"In my mind, in my mind, over the last couple of years, if a team needed me, I would have had six or eight games left in me, but I'm not going into this fall thinking that," Rivers said. Rivers said. . "I think it's done."
Pro Bowler Mike Pouncey signs one-day contract with Dolphins to officially retire
At the time of his retirement, Rivers ranked fifth in NFL history in completions, passing yards and touchdown passes. He was named the NFL's Comeback Player of the Year in 2013.
Rivers has coached at St. Michael's for two seasons and compiled an 11-8 record.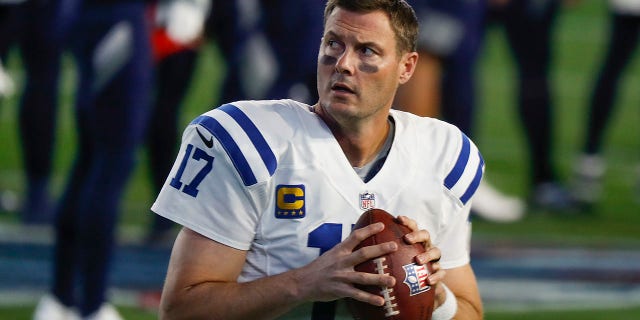 "It's still trending in the right direction," Rivers said of the St. Michael's program. "It doesn't happen overnight. You just keep working at it. The students are working. The coaches are working."
Click here to get the Fox News app
Rivers played in 244 regular-season NFL games and was named to eight Pro Bowls.