Robert Pattinson and girlfriend Suki Waterhouse to embrace parenthood!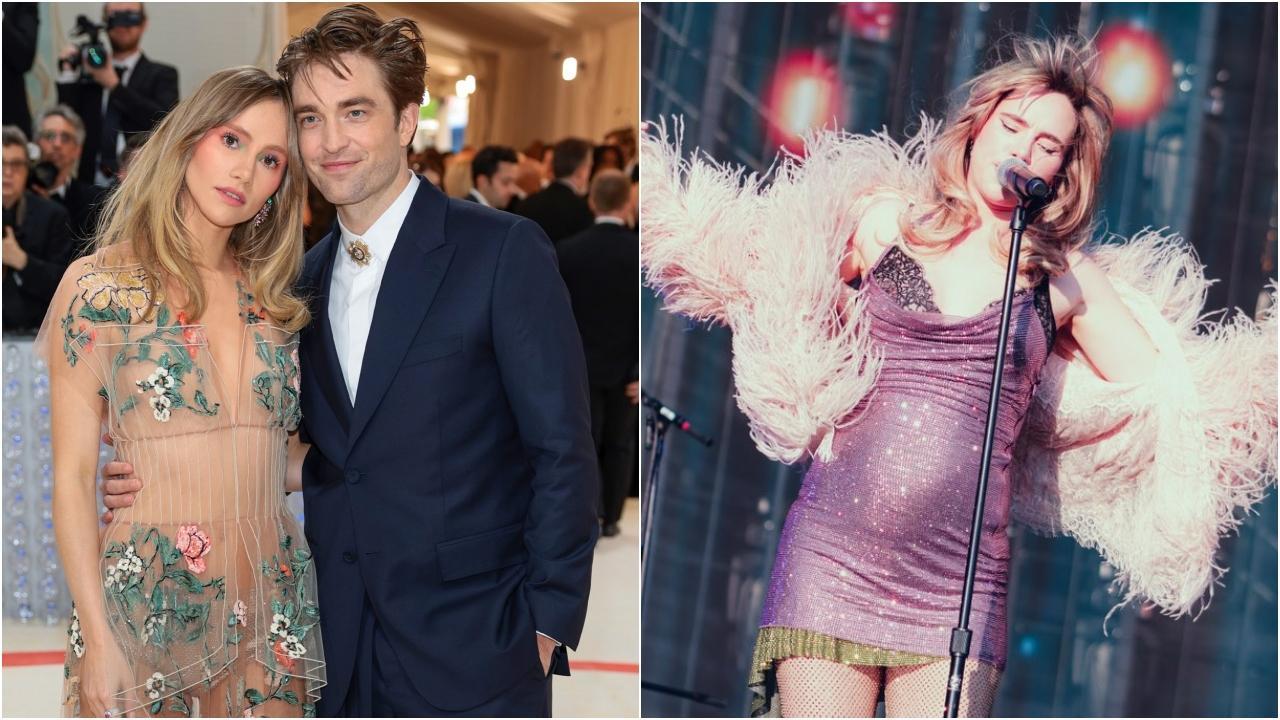 Robert Pattinson lives in the hearts of millions, especially females. Breaking hearts, he confirmed his relationship with Suki Waterhouse in 2022. They`ve been dating since 2018. Now, the couple is all set to embrace parenthood soon.
Suki Waterhouse confirmed her pregnancy during her performance at a concert. Flaunting her baby bump at the Corona Capital Festival in Mexico, she wore a shimmery pink bodycon dress paired with a pastel pink faux fur jacket.
In a viral video, Suki can be heard saying, "I decided to wear something sparkly today to try to distract you from something else that`s going on. I`m not sure it's working."
View this post on Instagram
A source close to the couple said in a statement to ET, "Suki Waterhouse and Rob Pattinson are expecting their first child together. She is so happy, excited, and appreciative of this experience. Suki and Rob are adorable together."
Despite dating since 2018, Robert and Suki made their relationship official with their first red-carpet appearance on December 3, 2022, at the Dior fall 2023 menswear fashion show in Giza, Egypt. A source shared with E! News, "Robert was very affectionate to her and had his arm around her the whole way and Suki reciprocated by holding his hand and kissing it. They were very loved up and close. Robert stroked Suki's hair and gave her another loving kiss."
Before Suki, Robert was dating singer FKA Twigs, his Twilight co-star Kristen Stewart and Nina Schubert.
Workwise, Robert will be playing the lead in the upcoming film The Batman Part 2. The thriller will be releasing in theatres on October 3, 2025. He will also star in Adam McKay-directed Average Height, Average Build with Robert Downey Jr. Reports claim the film follows a serial killer who persuades political lobbyists to change laws that would make it easier for Robert`s character to kill.