RPF`s Dog Squad: The `canine heroes` of Central Railway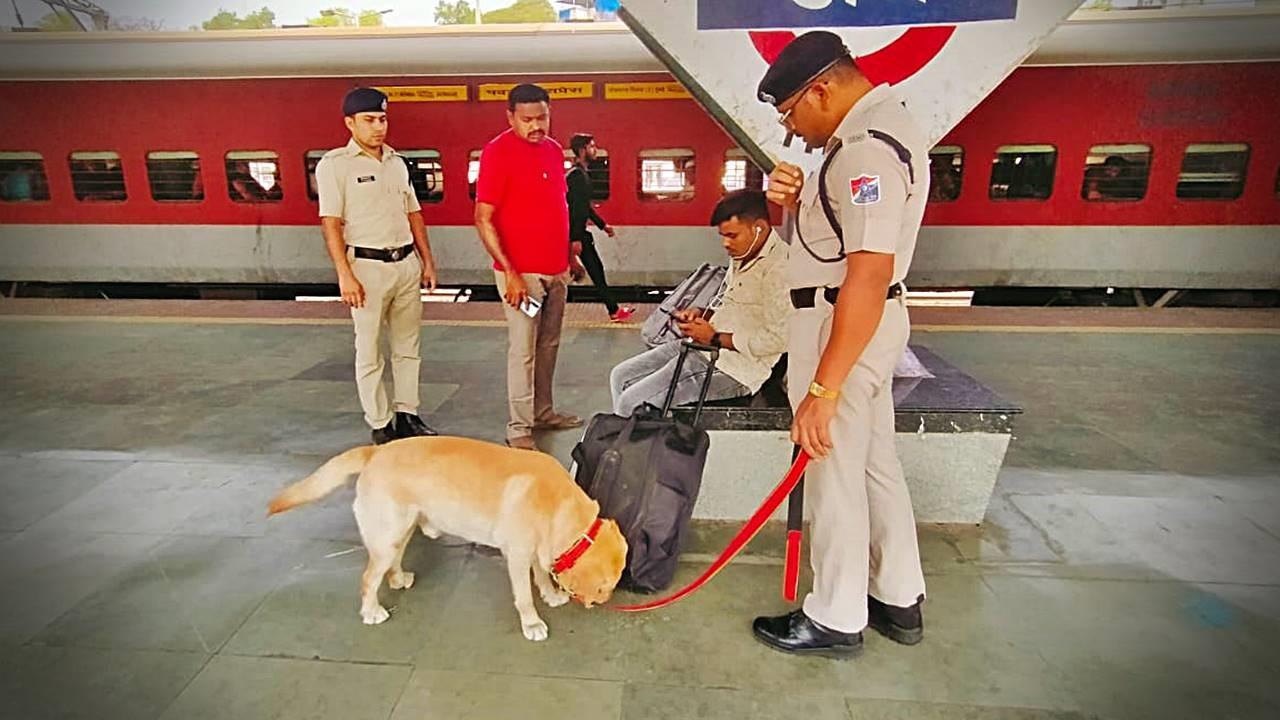 The Central Railway A press release on Monday said that the Railway Security Force—which is responsible for the security of railway property and passengers–is taking all possible steps to enhance security measures and this is one of the security measures.Dog SquadCentral Railway, Railway Protection Force, Mumbai Division has "an efficient team of well-trained sniffer dogs as part of its dog squad".
According to Central Railway there are 29 such canine heroes out of which 18 are deployed for bomb and explosive detection, four for drug detection and seven for crime investigation.
Dhurwa, Oscar, Maggie, Tipu, Danny, Jimmy, Jeeva and Bond are some of the "smartest and most capable dogs of the team" who have helped in detecting explosives, drugs and not only important in helping security personnel. has played a role, but also solving many criminal cases.

These dogs are housed and trained in special kennels located at Matunga, Karnak Bandar, Lokmanya Tilak Terminus and Kalyan and are trained and managed by a skilled team of handlers, the release said. Head Constables Bharat Jadhav, Mitesh Ambetkar, Constables JP Gaikwad, Bajrang Nagargoje, Ravinder Jhambhe, SG Gaikwad and Constables Sachin Gupta, Kishore Pawar, DS Yadav, Ramveer Singh, Tanaji Kamble and Yogesh Meena.
Also Read: Central Railway appeals to passengers not to misuse alarm chain pulling
Most of these canine heroes are Labradors and Dobermans, although a few Belgian Shepherd puppies have recently been acquired. A total of 14 puppies were purchased during the year 2022. Out of these 8 Labrador and 1 Doberman puppies have been given to Mumbai Division and 3 out of 05 Belgian Shepherds have been given to Pune Division and 1 each to Nagpur and Bhusawal Division. These pups will be fostered, nurtured and trained to replace the current force of the Dog Squad when they are retired.
The release said, "These super dogs of the Central Railway have proved their mettle outside the railways as well when they have been called upon by the state government to help solve crimes. rank and promotion are given on the basis of
(With information from Central Railway Press Release)