Sahil Khan: A journey from fading stardom to planning a comeback in `Style`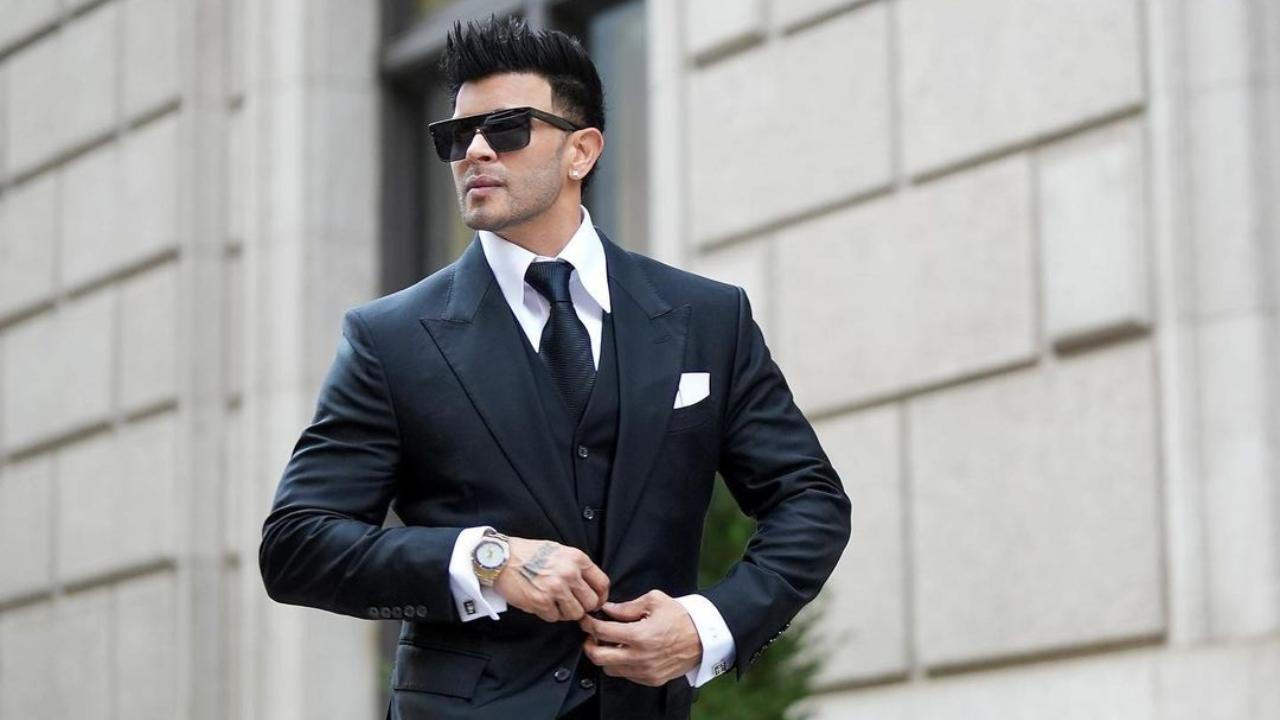 Sahil Khan is an actor, fitness icon, and entrepreneur, best known for his work in the Hindi film industry. Born in Kolkata, the actor started his career in 2001 and rose to prominence for his role in his debut film 'Style'. The film became a box office hit. Later, he went on to receive fame after he appeared as one of the leads in Xcuse Me, the sequel to his debut film.
The actor didn't only receive recognition in the realm of entertainment; his love for fitness brought him a lot of love. He has sculpted an impressive physique and is often cited as a fitness icon in India. His love and commitment to the fitness journey led him to establish a chain of fitness centres. Sahil`s journey has been a roller coaster ride. He has seen his share of ups and downs after getting success from his films; the actor got involved in some controversies that dragged him away from the glitter and glamour of the world. Controversies and legal issues have been part of his journey, adding layers to his public persona.
Sahil is said to have had an affair with Ayesha Shroff in 2009, during their joint venture in a production company. But later, their relationship took an ugly turn when Ayesha filed a lawsuit against him. In return, he submitted some intimate pictures of them to prove their relationship was beyond a professional one.
Later, his name was involved in a fight with Bollywood actor Sana Khan`s alleged boyfriend Ismail Khan. Reportedly, Ismail attacked Sahil unexpectedly in a Mumbai-based gym over a business contract delay, causing this feud.
Now, as per reports, Sahil is planning to make a comeback. Sharman Joshi and Sahil Khan`s yet-untitled film will go on floors soon and will launch a new heroine. The film will be shot extensively in Abu Dhabi and will have four tracks that promise to top the chartbuster list and break all records. As we wait for Sahil to come back to the big screen and make us laugh all over again, his legacy remains etched in the hearts of those fortunate enough to witness his talent.