Saudia Airlines flight makes emergency landing in Kolkata due to THIS reason I CHECK DETAILS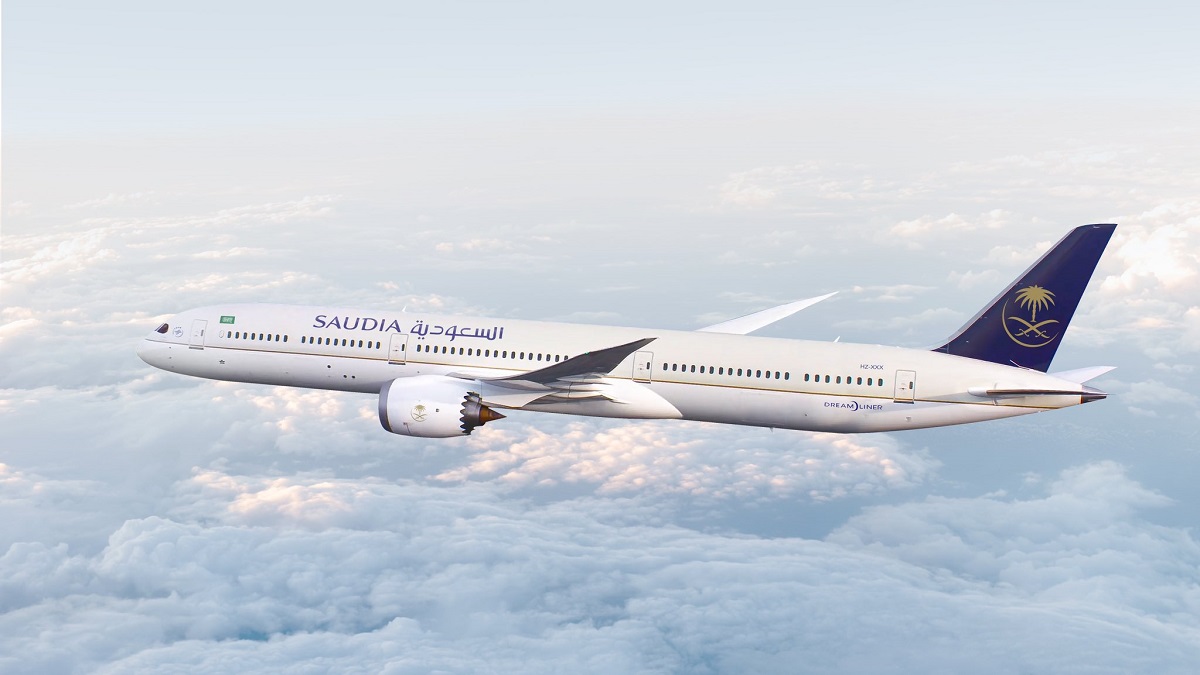 A Saudia Airlines cargo flight made an emergency landing at the Kolkata International Airport on Saturday afternoon. A quick attempt was made after the pilot reported that a windshield had exploded in mid-air. According to news agency ANI, the plane landed safely at the Kolkata airport at 12:02 pm.
Earlier last week, an IndiGo Airlines flight from Bengaluru to Varanasi made an emergency landing at the Rajiv Gandhi International Airport (RGIA) in Shamshabad, Telangana. According to ANI, the pilot contacted the ATC after detecting a technical problem.
Later in the day, the Directorate General of Civil Aviation (DGCA) confirmed that IndiGo flight 6E897 had taken off from Bengaluru to Varanasi but made an emergency landing at 6:15 am after diverting to Shamshabad airport.
According to DGCA officials, all 137 passengers on board the plane are safe.
Also Read: Mid-Air Disaster Continues! A drunken passenger tried to open the emergency door in the Delhi-Bengaluru Indigo flight. booked
Latest news from India