Season two of Aditya Roy Kapur`s `The Night Manager` to have its own twist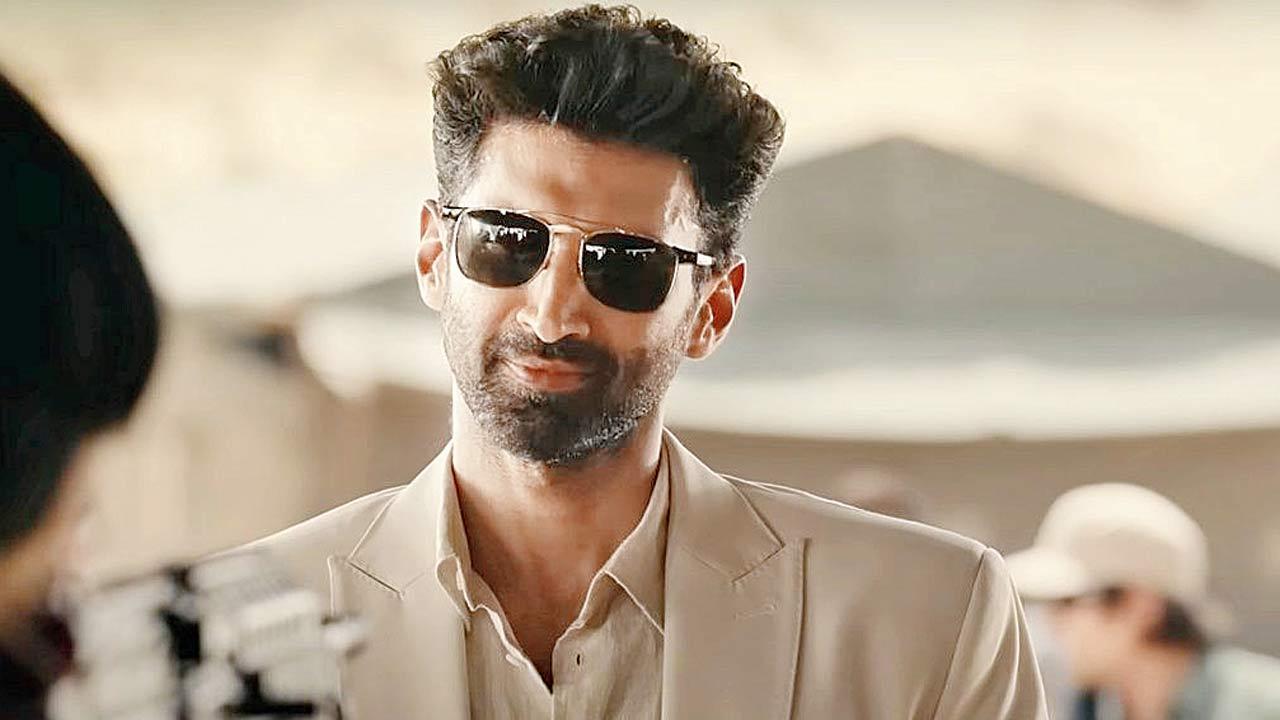 Adapting a widely popular series can come with its pitfalls, but creator Sandeep Modi has struck gold with The Night Manager. The first part of Anil Kapoor, Aditya Roy Kapur And the Sobhita Dhulipala-starrer, based on the 2016 British original of the same name, is winning praise from critics and audiences. Even as fans await the next chapter of the Disney+ Hotstar show, we hear that the second season is underway. Says a source, "The team at Banjay Asia, the production house behind the Indian adaptation, is discussing concepts at this stage. Scripting will begin in June, after the second chapter of the show starts streaming. Producers next year are planning to take it to the floor in early
A still from the 2016 original
Last week, an international portal reported that the Tom Hiddleston-led British series has been renewed for a second installment.
Also Read: Aditya Roy Kapur: I told myself not to overthink this move
However, sources tell us that going forward, the Indian version will not be an adaptation of its British counterpart. "This time around, the producers are working on some novel ideas that are neither related to John Le Carré's book, which formed the basis for both shows, nor the English series," adds the source.