Senior PTI leader quits Imran Khan`s party over violent May 9 activities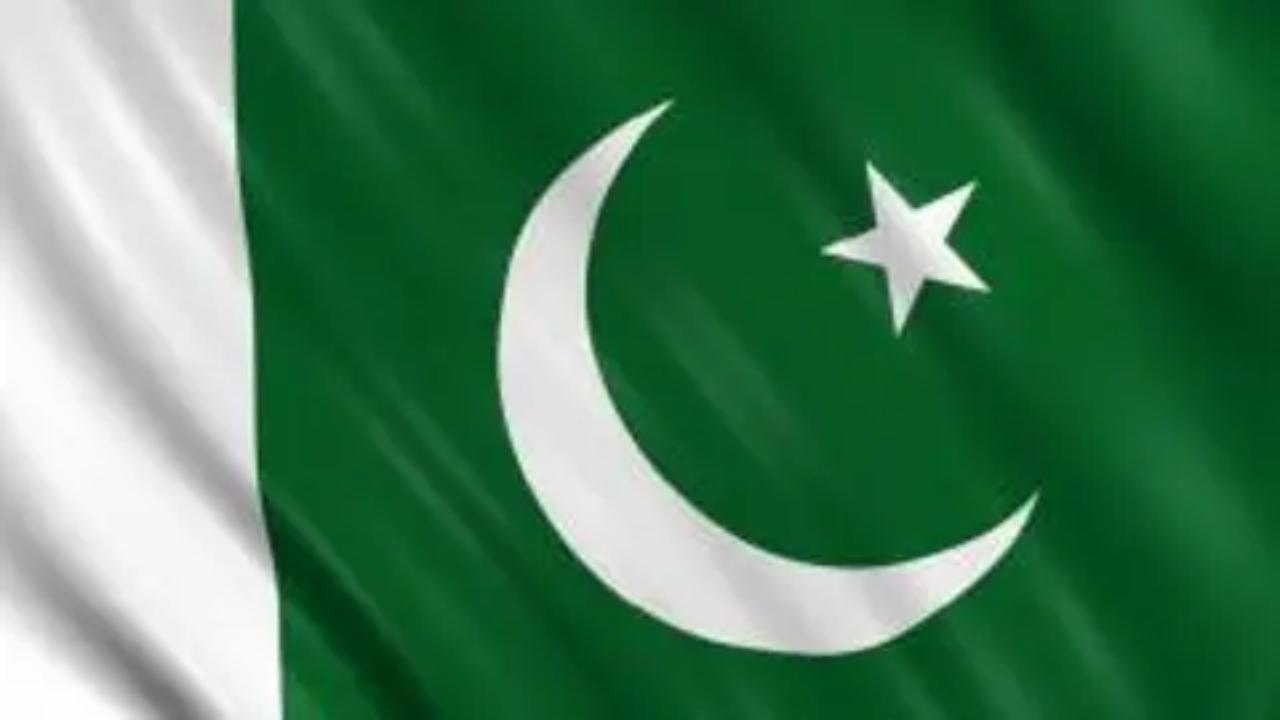 Firdous Ashiq Awan has announced his resignation Imran Khanof the party on Friday, referring to the recent violent and "terrorist activities". Awan, aged 53, was earlier serving as Special Assistant Prime Minister On Information and Broadcasting from 2019 to 2020, PTI reported.
Awan is the latest senior leader to resign from Imran Khan's Pakistan Tehreek-e-Insaf (PTI) party. As a former Union Minister for Population Welfare, he expressed his decision to part ways with the PTI due to the party's involvement in "violent and terrorist activities".
"I believe that martyrs – their love and respect for the country – are part of our faith. Those who disrespect the martyrs have attacked the foundation and ideology of Pakistan," he said. "Imran Khan and Pakistan cannot go together," Dawn newspaper quoted him as saying.
Awan's resignation follows the departure of other key PTI leaders, including Secretary General Asad Umar, former Information Minister Fawad Chaudhary, and former Human Rights Minister Shireen Mazari. These leaders condemned the actions of Khan's supporters, who attacked and set fire to sensitive defense installations across Pakistan on 9 May.
Violent protests erupted after Khan's arrest by paramilitary Rangers from the premises of the Islamabad High Court (IHC). In response to the arrest, PTI workers vandalized several military installations, including the Lahore Corps Commander's House, Mianwali Airbase and the ISI building in Faisalabad. The mob also attacked the Army Headquarters (GHQ) in Rawalpindi, the first such incident.
Also Read: Imran Khan "thanks" Pakistan government for putting him on 'no-fly' list
According to police reports, violent clashes resulted in 10 deaths, while Khan's party claims 40 of his workers were killed in firing by security personnel. Thousands of Khan's supporters were later arrested. The powerful military termed these events as a "black day" in the country's history.
Prime Minister Shehbaz Sharif announced that those involved in attacks on military positions would be tried in military courts, while those accused of attacks on civilian positions would be tried under civilian laws.
Pakistan's Defense Minister Khawaja Asif said on Wednesday that the government is considering a possible ban on Imran Khan's PTI party following attacks by his supporters on military installations following the former prime minister's arrest.
Imran Khan was ousted from power in April last year after losing a no-confidence vote in his leadership. He alleged that this was part of a US-led conspiracy to target him because of his independent foreign policy decisions on Russia, China and Afghanistan.
(With inputs from PTI)