Shatrughan Sinha reveals how he got the scar on his face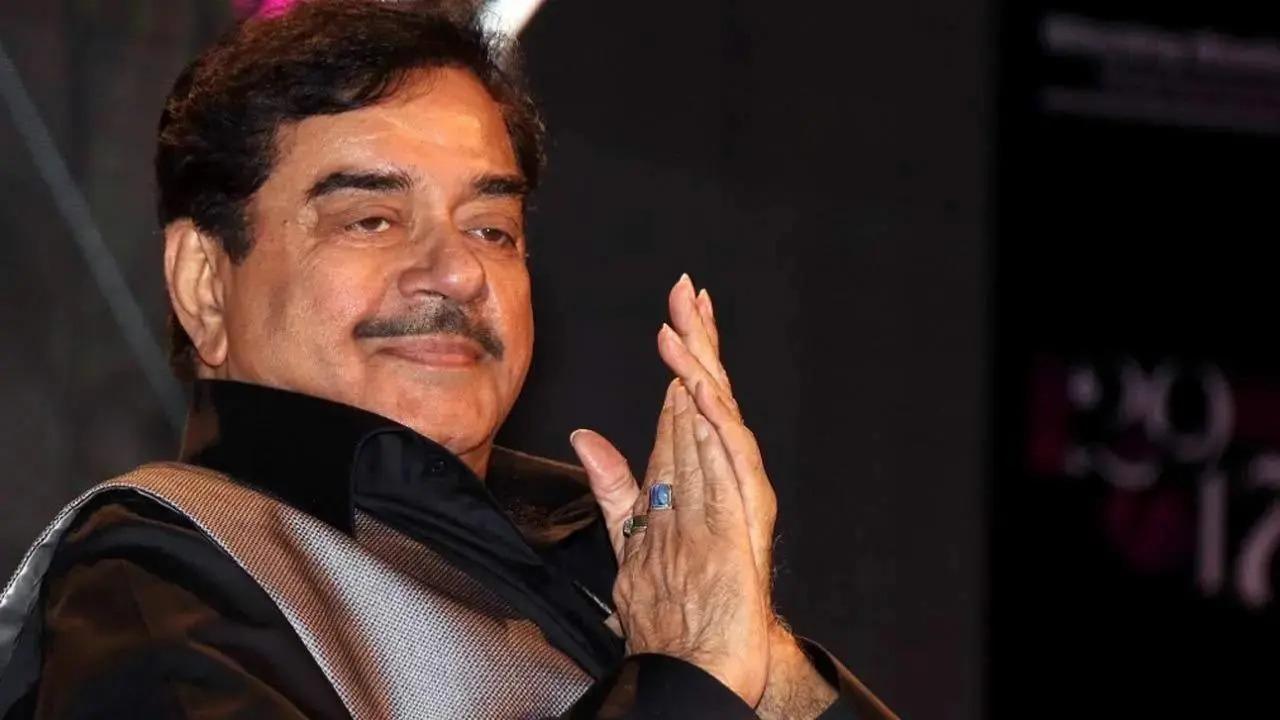 Veteran Bollywood actor Shatrughan Sinhawho is known for films like 'Kaala Pathar', 'Dostana', 'Yuddh' and many more, recently shared the story behind the scar on his face, which at one time had its own fan following. was
The senior actor recently appeared on the chat show 'The Invincibles' hosted by the Bollywood actor Arbaaz Khan and revealed that the scar is from a childhood injury. He said: "I was very naughty as a child. One day, I saw my uncle shaving his face. Then to imitate him, I too used to run a razor on my face as a child."
He added: "First my uncle's daughter tried, she bit her cheek and started crying. I then told her, 'Tumko nahi aata hai, mein tumhe bhishta hun kaise karte hain' (let me show you that it How has it been since then. You know nothing) So I proceeded to cut my cheek.
Also Read: Shatrughan Sinha: Tabassumji used to tease me about my girlfriends back in the day
"I felt shy, when I was about to start my film career, I thought how would I act with a scarred face but then Dev Anand told me to be proud of my face and advised me not to undergo plastic surgery. "Given," he concluded.
'The Invincibles' is available to stream on Bollywood Bubble's YouTube channel.
Shatrughan Sinha was often seen in Yamla Pagla Deewana Phir Se, in which he co-starred with Dharmendra, Sunny Deol and Bobby Deol. Shatrughan Sinha, a legendary actor, played Jugde Sunil Sinha in a minor role. We also get to hear his famous dialogue, "Khamosh", in the 2018 comedy film 'Yamla Pagla Deewana Phir Se'.
(with inputs from IANS)