Singapore: Indian-origin woman jailed for abusing domestic help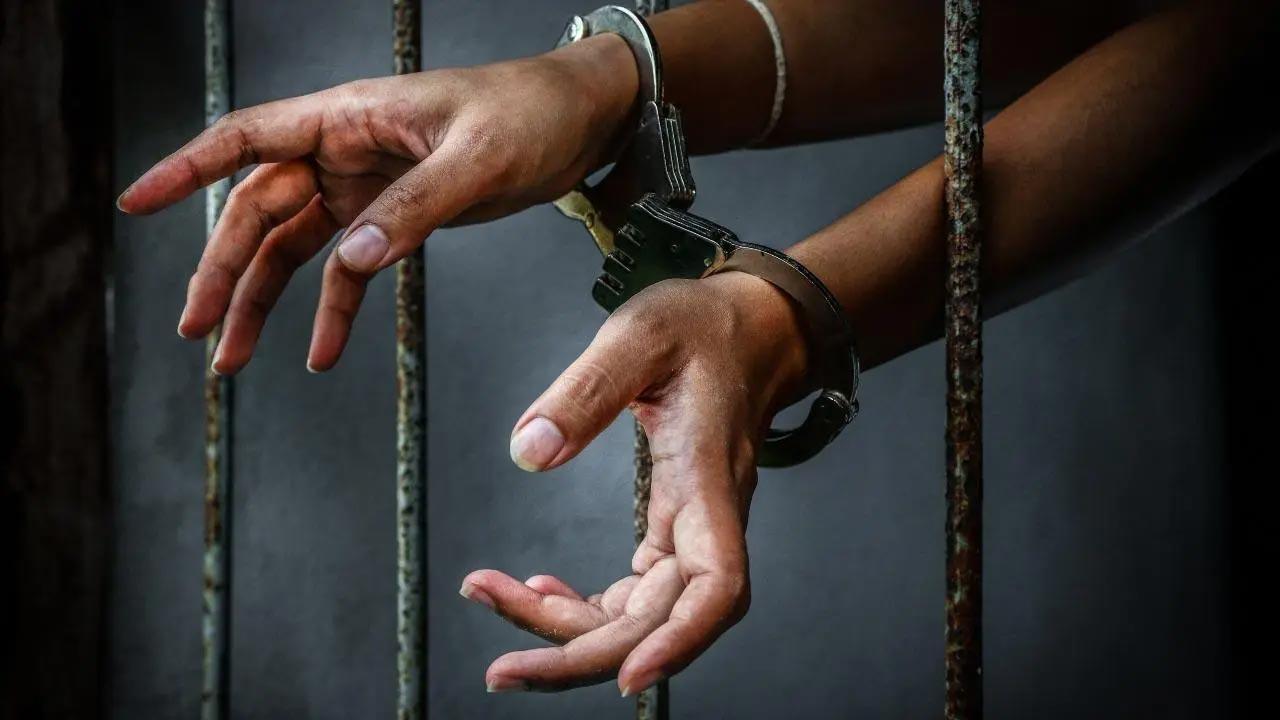 A 38-year-old woman of Indian origin SingaporeWho applied foundation to cover the wounds on his domestic helper's face the policewas sentenced to 10 months and 10 weeks in jail on Monday for abusing a maid, a media report said.
Deepkala Chandra Secharan was convicted of three counts of assaulting her maid following a trial in January.
Secharan was sentenced to 10 months and 10 weeks in jail and also ordered to pay SGD 4,000 in compensation to the victim, Annie Augustin, reported The Straits Times newspaper.
Before handing down the sentence on Monday, District Judge Oh Yong Tuck Leong insisted that a clear signal must be given that cases of maid abuse will be dealt with severely.
Agustin, whose nationality and age were not disclosed in court documents, began working at Sechran's apartment on Dec. 9, 2019. The abuse began 16 days later when she mixed up some cutlery while putting things in a kitchen drawer. Deputy Public Prosecutors Yang Xiliang and Chong Ee Hsiyun said in their submissions that Secharn repeatedly hit Augustin on the forehead, scratching it.
On April 23, 2020, Secheran hit the housekeeper with a wooden clothes hanger until it broke and flew into a rage the next day when the maid did not find masking tape.
Apart from slapping the domestic servant, Secharan also hit her several times with a stick. The report said that the crimes came to light when police officers reached the house of the accused after being alerted by another maid.
Also Read: Indian citizen accused of molesting woman in Singapore
On April 25, 2020, a maid in a lower unit called the Center for Domestic Workers after she noticed Agustin's injuries while the latter was hanging laundry from the kitchen window. The police were alerted, and officers arrived at Secharan's flat later that day.
The accused applied a thick layer of foundation on the victim's face to hide the injuries and asked her to lie to the police about the origin of the injuries.
"The defendant (now accused) then brought an ice pack to the victim and told the victim to lie to the police about the origin of the injuries," the report quoted prosecutors as saying.
According to the report, for each count of maid abuse, an offender can face up to four years in prison and a fine of up to SGD 10,000.
This story is sourced from third party syndicated feeds, agencies. MID-DAY DOES NOT ACCEPT ANY RESPONSIBILITY OR RESPONSIBILITY FOR ITS RELIABILITY, RELIABILITY, RELIABILITY AND DATA OF THE TEXT. Mid-day management/mid-day.com reserves the right to change, delete or remove content at its sole discretion (without notice) for any reason.