Sweden to organise first-ever sex championship; judges, audience to decide winner I Truth behind viral news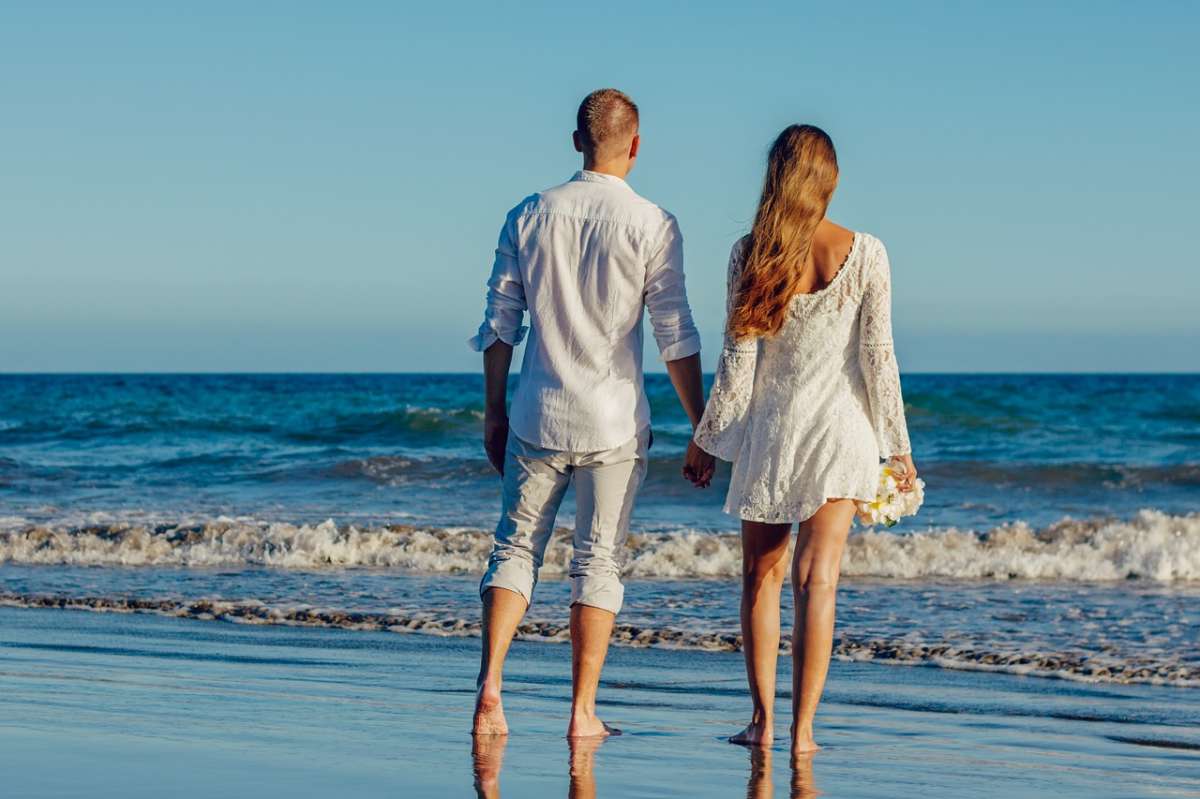 Over the past few days, several reports were published around the world claiming that "Sweden has formally recognized sex as a sport and will hold its first sex tournament this week". In the widely circulated report, it was claimed that the contestants in the "Sex Tournament" would have to prove their sexual prowess for six hours.
Not only this, several media outlets have also reported that a panel of judges will select the winners of the sex contest. In addition, it has also been widely circulated that viewers will weigh in on the election. This means that viewers have the power to vote for their favorite contestant. According to several media reports, the Swedish Federation of Sex has applied to become a member of the National Sports Confederation.
"A final decision will be taken on these parameters": reports
Several reports also claim that at least 20 countries will participate in the competition and a panel of three judges will decide the winner. Moreover, there were reports that the final decision will depend on several factors, such as chemistry between the couple, knowledge about sex, tolerance level, and many other things that cannot be revealed here. Reports also claim that the couple having knowledge of 'Kamasutra' will get extra marks.
Fact check viral news
As the news went viral on social media platforms, it prompted fact-checkers to find out the truth. He clarified that the reports of Sweden holding a sex tournament are completely fake. However, he insisted that a proposal to hold such an event was made earlier but was scrapped in April this year for "noble reasons".
Later, a Swedish media Göteborg-Posten– a news portal– also released an explanation that the application was rejected by the Swedish Sex Federation because it was incomplete and did not meet certain conditions.
Also Read: Around 80 schoolgirls poisoned, hospitalised, in northern Afghanistan
Latest world news