Tamil Nadu police arrests man for fake videos of migrants beaten by Tamil people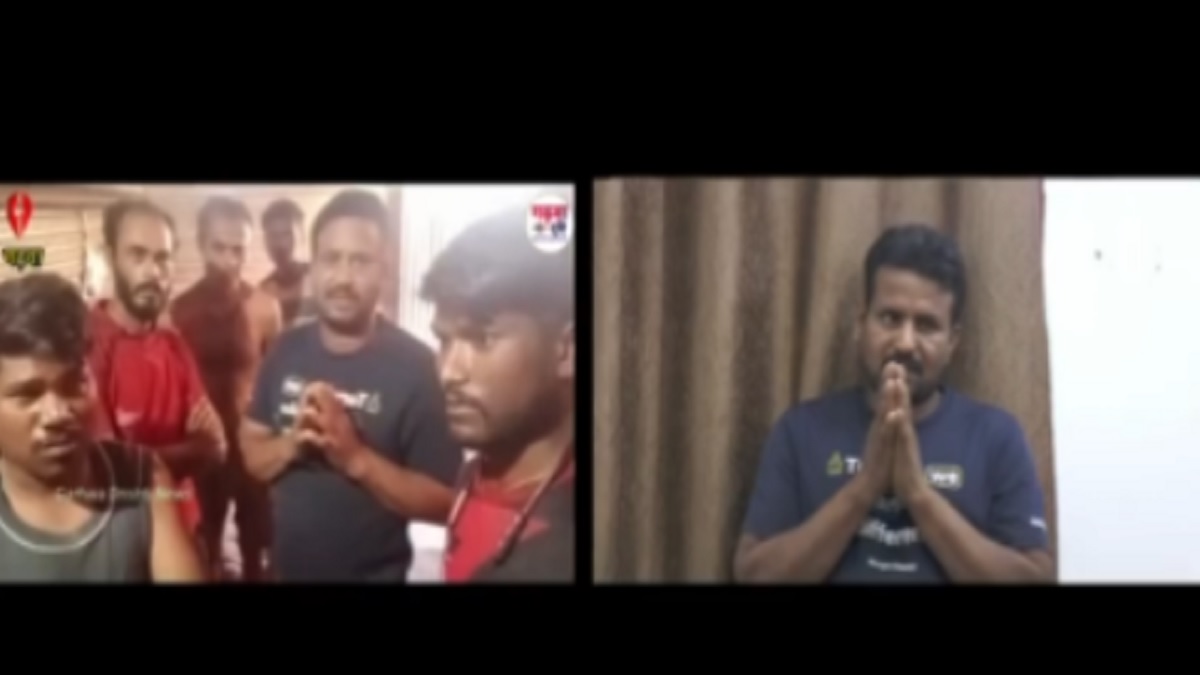 Chennai: Tamil Nadu Police on Tuesday said they have arrested a man named Manoj Yadav for making a video showing migrants being beaten up by Tamil people. The accused has been sent to judicial custody.
Tamil Nadu Police said that according to preliminary investigation into the case, the accused made these videos to gain popularity and create unrest among migrant workers.
"One Manoj Yadav from Jharkhand and his friends, who are migrant laborers living in Marimalai Nagar area, made a video showing them being beaten up by Tamil people, and facing many problems at their workplace. has to be done and requested the Tamil Nadu government and Jharkhand to help them return to their native place. Tambaram city police investigated and found out that this video by Manoj Yadav gained popularity and among migrant workers. was made to create unrest," the police said.
"Manoj Yadav was arrested by the Tambaram City Police and sent to judicial custody," it added.
Earlier on Monday, the Bihar Police said it had arrested a man from Jamui district in connection with a fake video of alleged attacks on migrants in Tamil Nadu.
The Economic Offenses Unit (EOU) of the Bihar Police has registered a case against four persons in connection with the case, officials said in a statement.
Police said 30 such videos were widely shared on social media, forcing migrant workers from Bihar to flee to Tamil Nadu in panic.
Also read this | Bihar: The person who spread the fake video of attack on migrant workers in Tamil Nadu has been arrested
Also Read | Prashant Kishore in search of new 'Nitish Kumar', says 'People of Bihar should get other options for Chief Minister'