Tether's USDT Stablecoin Dominance Reaches 15-month high in cryptocurrency market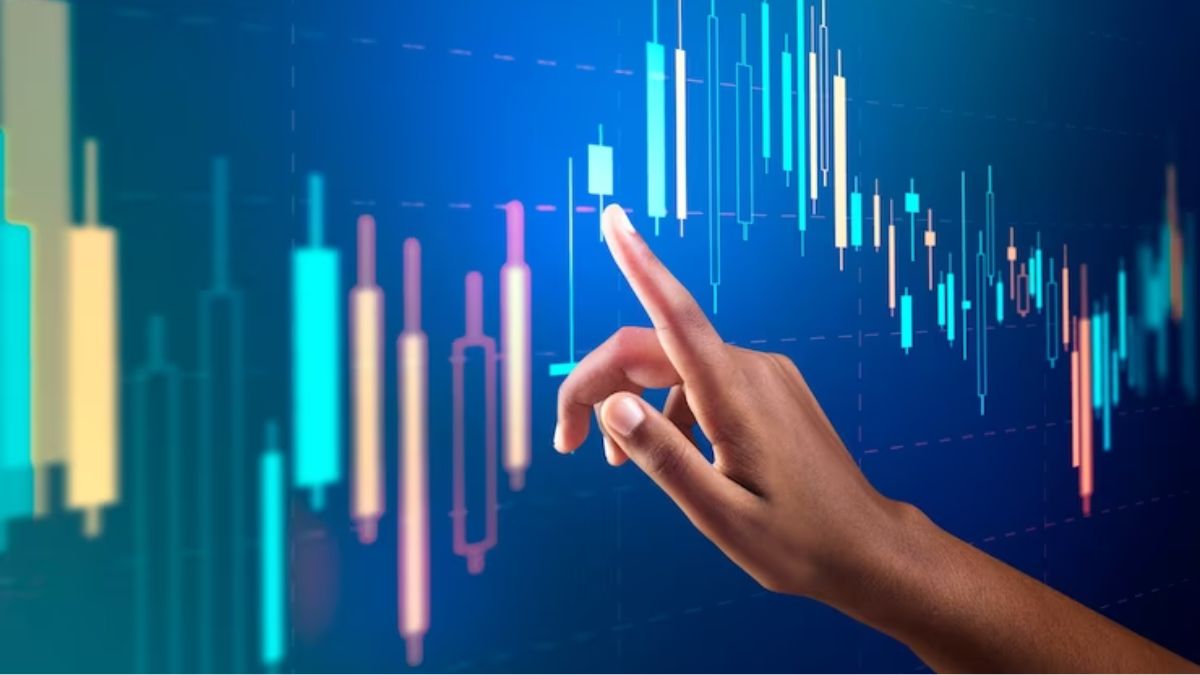 Tether's USDT stablecoin has seen significant growth in market share among stablecoins, as the $136 billion stablecoin market continues to experience change. USDT's market share among stablecoins surpassed 54% on Monday, the highest since November 2021, according to data from CoinGecko. Tether's gains in market share have largely come at the expense of rival stablecoin Binance USD, which has since suffered a sharp decline. The issuer, Paxos, announced in February that it would stop minting new BUSD tokens due to pressure from the New York Department of Financial Services.
This year, USDT's market capitalization has grown by $5.3 billion to $71.6 billion, with $3 billion in gains since mid-February. Meanwhile, Circle's rival stablecoin, USD Coin, has also seen a $3 billion increase since the Paxos announcement, but its market capitalization of $44 billion is still lower than it was at the start of the year. With a peak market capitalization of $188 billion in May 2022, stablecoins have become the backbone of the crypto economy in recent years.
Tether's position as the world's leading stablecoin issuer is remarkable, given the historically opaque reporting of its holdings supporting the value of USDT and heavy scrutiny of its insider dealings. Despite this, USDT is the most traded cryptocurrency, with $27 billion in trading volume in the last 24 hours, according to CoinGecko, bigger than Bitcoin. Tether is also facing legal challenges, with a New York judge ordering Tether to produce financial records on USDT reserve assets in a lawsuit alleging that Tether inflated the price of Bitcoin. had conspired to issue USDT for
Top cryptocurrencies trading below as of 9 am on March 7, 2023:
Bitcoin: $22,777.04 USD
+0.32%
Ethereum: $1,602.52 USD
+0.58%
Tether: $1.02
-0.35%
USD Coin: $1.00 USD
-0.01%
BNB: $291.54 USD
+0.17%
XRP: $0.3735 USD
+0.67%
Dogecoin: $0.07681 USD
+1.74%
Cardano: $0.3374 USD
-1.09%
Polygon: $1.16 USD
+1.53%
Polkadot: $6.05 USD
+0.16%
Tron: $0.0673 USD
-0.38%
Litecoin: $89.01 USD
-1.65%
Shibu Inu: $0.00001146 USD
+1.73%
Latest business news