Three held for bursting firecrackers in movie hall during Tiger 3 screening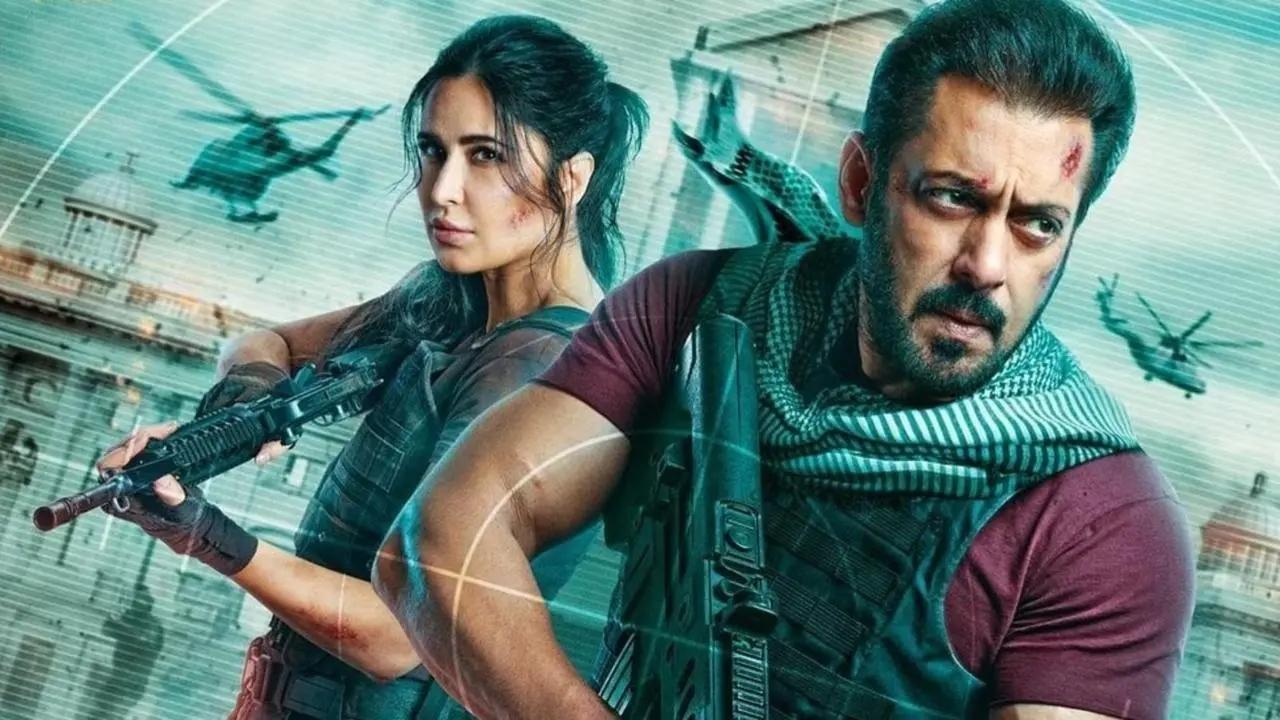 Maharashtra crime: As many as three men have been arrested for bursting fire-crackers in a movie hall in Malegaon city in Nashik district during the screening of Salman Khan-starrer Tiger 3 recently, police said on Monday, reported the PTI.
According to the PTI, the incident occurred during the 9-12 pm show of the movie in Mohan Cinema on November 12, which created panic among the audience and resulted in pandemonium. A video of the incident had gone viral on social media.
The police had registered a case under the Maharashtra Police Act at Malegaon Chhavani police station.
Javed Khan and Bajroom Sheikh were arrested on November 17 and one more person on November 19.
The trio was taken to the movie hall as part of the investigation on November 19, an official said, adding that further investigation is on.
Following the incident, the owner of the movie theater where fans were seen bursting firecrackers during the screening of Bollywood star Salman Khan`s newly released film Tiger 3 narrated the entire incident and said that he requested the fans to stop the act as it could harm anyone from the audience, the ANI reported on last week on Monday.
The news agency had reported, on fans bursting firecrackers inside Mohan Cinema Hall during the screening of the movie `Tiger 3`, Rakesh Pande, the theatre owner, said, "…All the shows were full from the morning… There was a lot of audience… In the last show, we checked the people with the help of security guards. We double-checked everyone, but we are unable to understand how this happened. We were sitting outside… Nearly two hours after the film screening started, suddenly we heard the noises of firecrackers… We went inside and saw that someone had burst firecrackers… I requested the audience not to do this as it can harm anyone…They assured me not to do anything… After that, nothing happened till the film ended…FIR has been registered… No damage has taken place…"
Superstar Salman Khan on Monday urged fans to enjoy his Diwali release "Tiger 3" without putting people at risk after videos of viewers bursting firecrackers inside a movie theatre during the screening of the film went viral on social media.
(with PTI and ANI inputs)