Tiger Woods withdraws from the Masters due to injury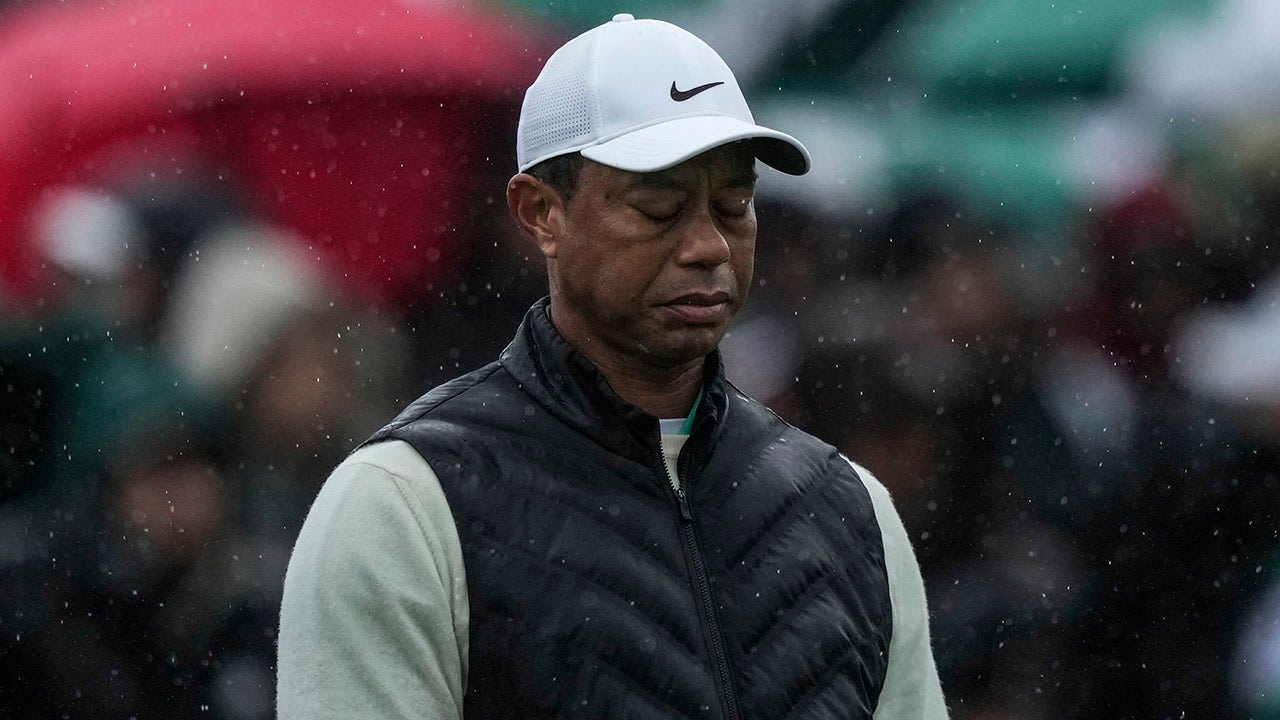 Tiger Woods announced on Sunday that he has withdrawn from the Masters due to injury.
Woods wrote on Twitter that he relapsed with his plantar fasciitis.
"Disappointed to WD this morning due to a flare up of my plantar fasciitis," Woods tweeted. "Thank you to the fans and @TheMasters who have shown me so much love and support. Good luck to the players today!"
Woods was in the middle of the third round. The comeback ends his streak of completing all 72 holes in every tournament he has played at Augusta National as a professional.
The Associated Press contributed to this report.