'Trip of a lifetime': Tom Holland on his visit to India with girlfriend Zendaya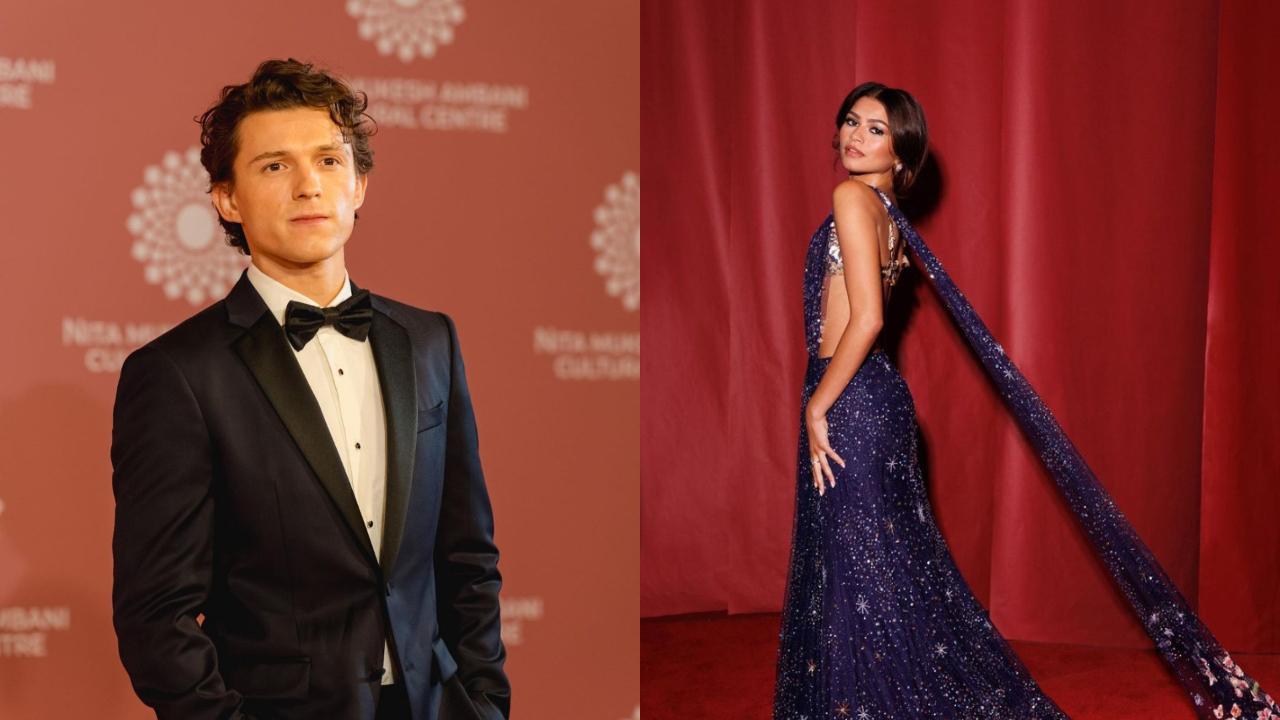 Hollywood star Tom Holland Neeta looks very happy from her recent trip to Mumbai for the launch event of Mukesh Ambani Cultural Centre. The 'Spiderman' actor was in town with girlfriend Zendaya in April. He mentioned that he enjoyed great food with the best people on the 'trip of a lifetime'. "I've always wanted to come to India, and I'm happy to say that I'm excited to be back," he said in an interview with Zoom.
Tom and Zendaya arrived to be a part of the grand launch event hosted by the Ambani family. He has also shared the pictures of this event on his Instagram. Hollywood diva Gigi Hadid was also a part of this star-studded event held at the NMACC premises within the JIO World Center at Bandra Kurla Complex. The exhibition is about the layered influence of traditional Indian dress, textiles and crafts on international fashion sensibilities since the 18th century. It also features India-inspired Western couture and ready-to-wear designs from the 20th and 21st centuries.
The event was all about glamor and fashion. Apart from the likes of international celebrities Nick Jones And was packed with Bollywood stars including Priyanka Chopra, Sidharth Malhotra, Kiara Advani, Madhuri Dixit Nene, Aishwarya Rai Bachchan, Vicky Kaushal, Karan Johar and others.
Tom Holland will next be seen in 'The Crowd Room' which is a psychological thriller. The series will premiere on Apple TV. The TV series is inspired by the story of Billy Milligan, the first man acquitted of a crime due to dissociative identity disorder. His short film Last Call will be screened at the Tribeca Film Festival.