UN agency calls for probe of schoolgirl poisonings in Iran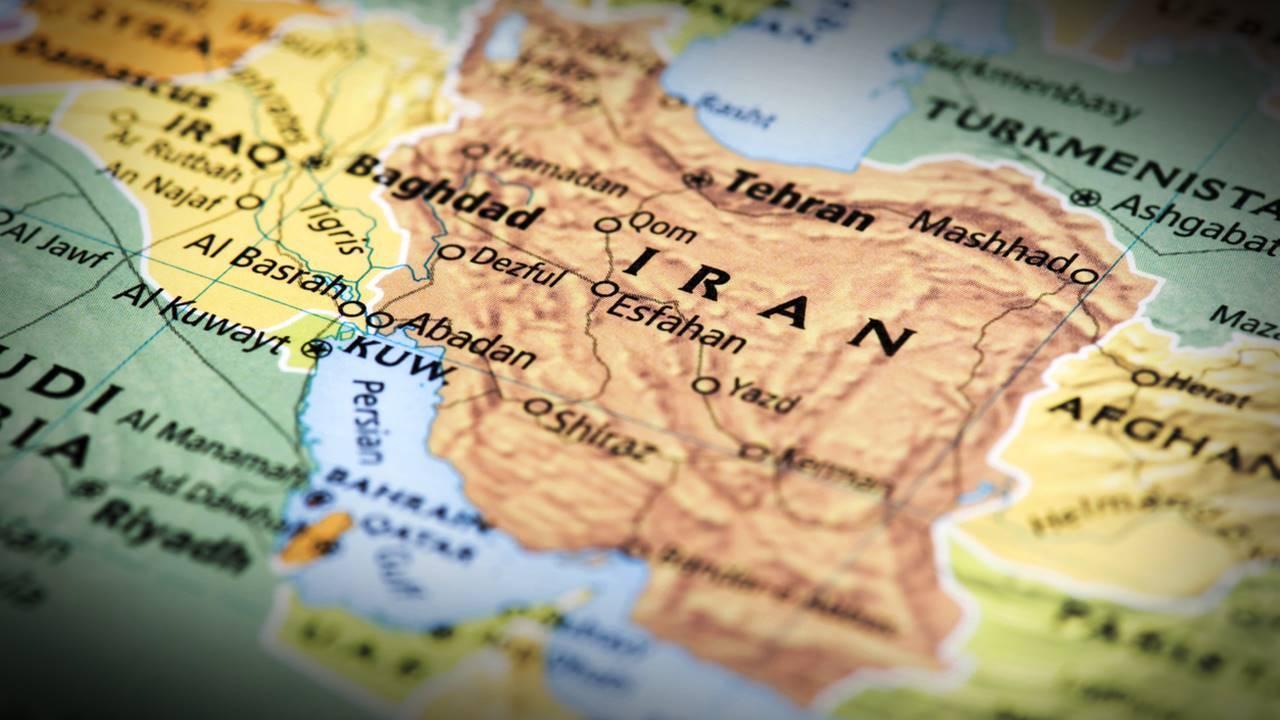 The U.N The cultural agency on Wednesday expressed concern over the suspected poisoning of thousands of schoolgirls Iran and demanded an investigation. Hundreds of thousands of students at mostly girls' schools have reported being sickened by the toxic fumes in incidents that occurred before November. No casualties have been reported.
It is unclear if any chemicals were used. No one has claimed responsibility for the attacks and authorities have not identified any suspects. Unlike neighboring Afghanistan, Iran has no history of religious extremism targeting girls' education.
UNESCO "urges a thorough investigation and immediate actions to protect schools and facilitate the return of affected students," the agency tweeted. UNESCO chief Audrey Azoulay said, "I am deeply concerned by the reports of poisoning of schoolgirls in Iran over the past three months. This is a violation of their right to a safe education."
Iranian officials say they are investigating the incidents, and Supreme Leader Ayatollah Ali Khamenei has called for severe punishment for anyone found responsible.
But authorities have tightened restrictions on independent media, arresting journalists, activists and others for speaking out about the alleged poisoning.
This has made it difficult to determine the scope and nature of the crisis.
Iran had already been imposing heavy media restrictions amid a wave of anti-government protests in recent months that stemmed from the death in September of a young woman detained by morality police.
Also Read: Those Who Poisoned Schoolgirls Deserve Death: Iran's Supreme Leader Khamenei
Iran's clerical rulers force women to dress conservatively and cover their hair in public but have never objected to the education of women and girls. Some Iranian officials have suggested, without evidence, that the protests and poisoning allegations are part of a foreign conspiracy to foment unrest.
Videos circulating online showed teachers protesting the suspected poisonings in several cities on Tuesday. Meanwhile, Iran's Interior Ministry has announced arrests in six provinces linked to suspected poisoning.
But its statement focused on the man accused of making a video that was sent to "hostile media" and said three others were active in recent protests.
Iran has described some of the alleged poisonings as episodes of "hysteria".
The World Health Organization documented a similar incident in Afghanistan from 2009 to 2012, when hundreds of girls across the country complained of strange smells and poisoning.
No evidence was found to support the suspicions, and the WHO said it appeared to be a "major mental illness".
This story is sourced from third party syndicated feeds, agencies. MID-DAY DOES NOT ACCEPT ANY RESPONSIBILITY OR RESPONSIBILITY FOR ITS RELIABILITY, RELIABILITY, RELIABILITY AND DATA OF THE TEXT. Mid-day management/mid-day.com reserves the sole right to change, delete or remove content (without notice) at its sole discretion for any reason.