US Justice Department scrutinizes the use of personal devices for work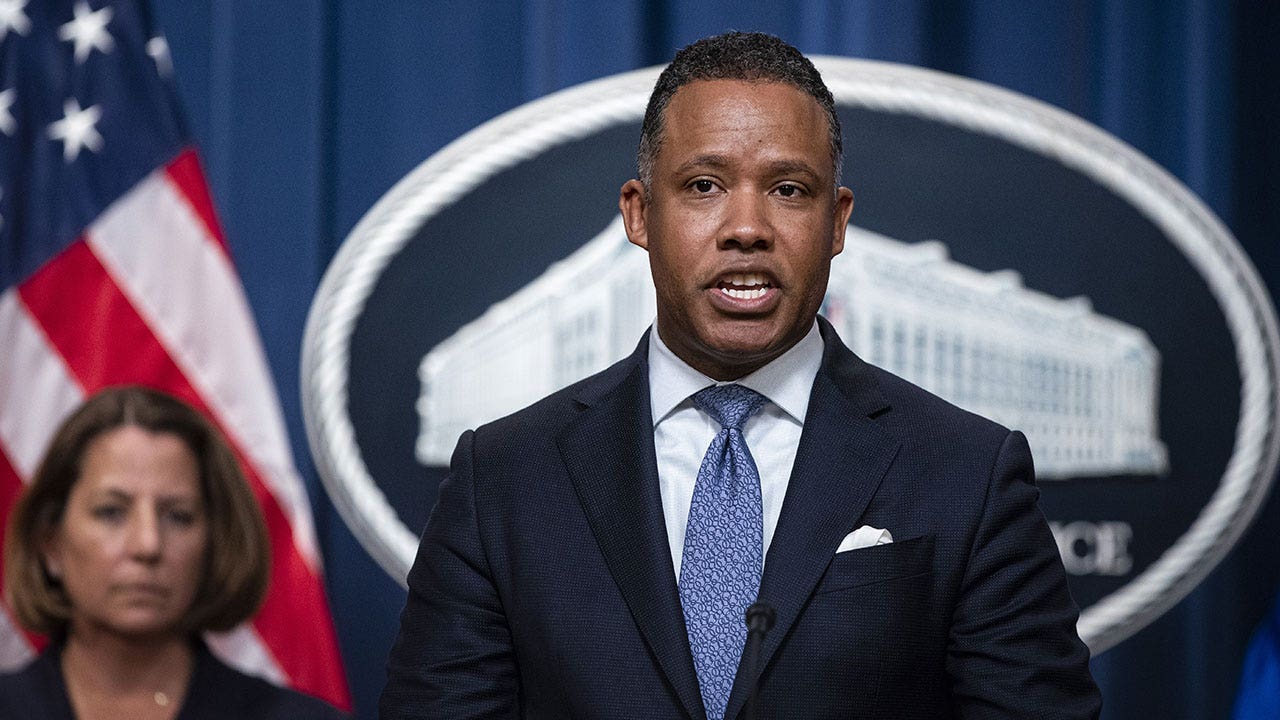 A top US Justice Department official will announce details on Friday of the agency's plans to examine companies' policies surrounding employees' use of personal devices and messaging apps while investigating potential misconduct.
Kenneth Polite, head of the Justice Department's criminal division, will tell attendees at an industry conference how prosecutors will examine policies for off-channel work communications when evaluating a company's compliance programs, according to details of planned remarks shared with Reuters. .
The new policy represents the latest sign of heightened government scrutiny over the use of such platforms, including short-term messaging.
The Justice Department charged eight abortion clinic protesters with violating the Faces Act
From 2021, across firms Wall Street The US Securities and Exchange Commission, a civil regulator, is embroiled in an investigation into whether employees' use of such channels to discuss deals and other work-related communications violated record-keeping rules.
These probes have led to hefty fines for firms including JPMorgan Chase & Co, Barclays, Bank of America and Morgan Stanley. The agency recently opened similar probes into other firms, including BlackRock Inc.
Click here to get the Fox News app
Pollitt will also discuss the details of a new Justice Department policy aimed at tying compensation and bonuses to companies to comply.
He and other officials are preparing a series of new policies aimed at tackling corporate crime and encouraging companies to be more proactive in reporting misconduct to the government.