Watch exclusive video! Kavita Krishnamurti: I`m sure Kumar Sanu got paid more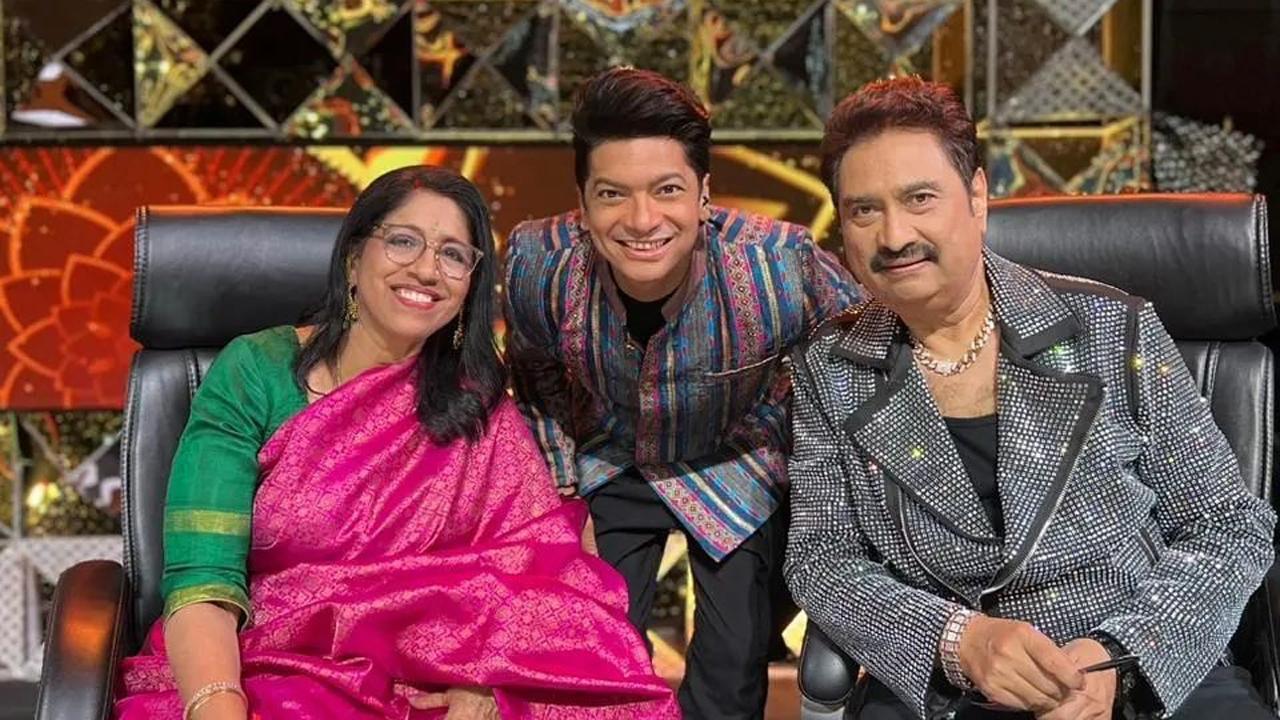 Popular singer and Padma Shri awardee Kavita Krishnamurti Joined mid-day.com's Women's Day event. Watch her perform 'Hum Dil De Chuke Sanam' and share memories of working with the legendary Lata Mangeshkar as a budding artiste. She also shares anecdotes from her biggest hits, discusses pay equity and competition with other singers like Alka Yagnik and Anuradha Podwal.
Asked about pay parity in the music industry, Krishnamurthy said, "I'm sure Kumar Sanu got more than us, he was a superstar in the 90s. He got double my pay but it never bothered me. Didn't because I never had to buy one. Gucci or Mercedes. I never cared if Anuradha or Alka got paid more than me, they might be richer than me but I am happy as is. I am."
Speaking about the competition with other leading female singers of her time, Krishnamurthy said, "Anuradha from Batwara, Alka and Me Khud was one of the most memorable songs I did with 'Tere Vaste Re Dhola'." Anuradh ji had Different differences, thus Alka and I had another folk-difference. This is J.P. Dutta's film was composed by Laxmikant-Pyarelal. There were 3 mics and we all sang live. I enjoyed our companionship, each of us in that single studio, in a corner trying to learn our lines, until the take was announced."
Find out what are his favorite songs for leading ladies like Manisha Koirala, Madhuri Dixit, Aishwarya Rai Bachchan, Shabana Azmi and more. Watch the video to learn more! Don't miss the special performance of 'Hum Dil De Chuke Sanam' for mid-day.com viewers and let us know which are your favorite songs.
Also Read: Exclusive Video! Find out what Mohsin Khan and Nidhi Shah's idea of ​​a perfect date is!