Who is Sonu Kakkar supporting on Indian Idol 13?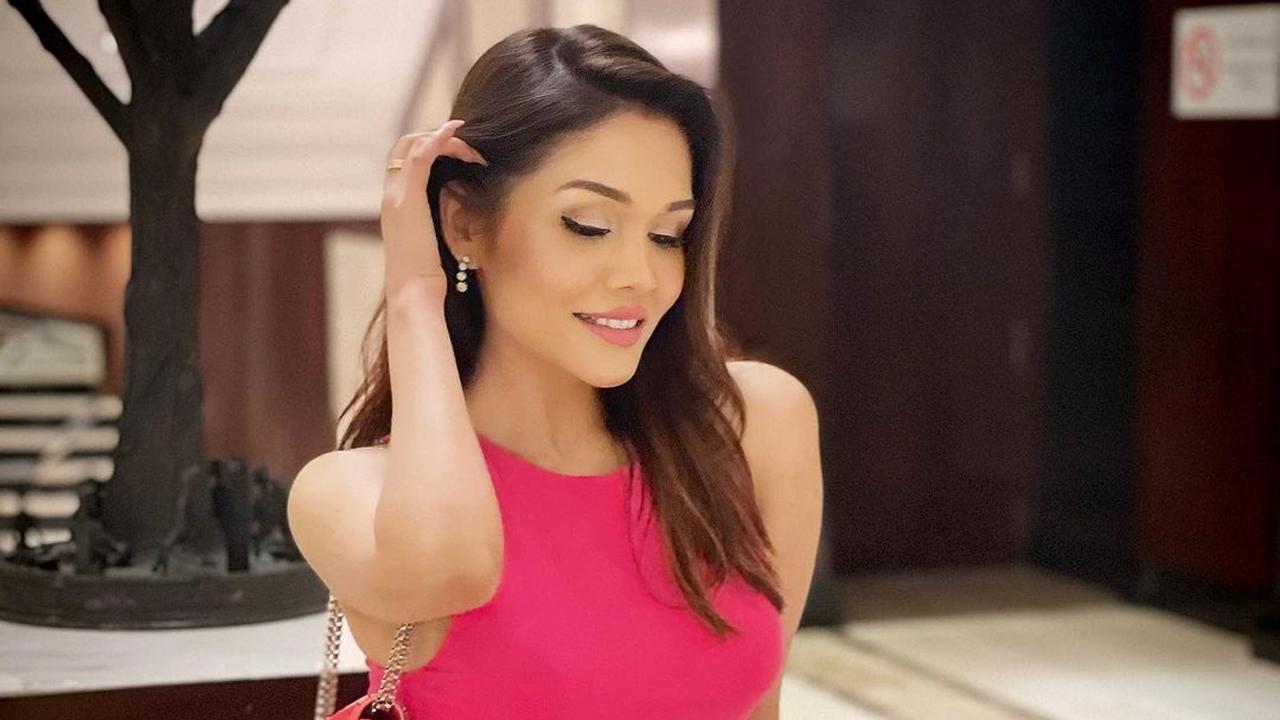 the singer Sonu Kakar Having completed 20 years in the music industry. He spoke to mid-day.com where he discussed his journey in the industry and his favourites.
How do you see your journey of 20 years in the industry?
It's hard to believe I'm turning 20! People keep giving me compliments that I look young but the reality is that I have been singing since I was a child, so it has been 20 years. I have been fortunate and I am thankful that I could fulfill my dream of singing in films. I belonged to a small town so I was not sure if my dreams would come true or not. We moved from Rishikesh to Delhi and finally to Mumbai and those memories are priceless.
Also Read: Watch Exclusive Video! Kavita Krishnamurthy: I am sure that Kumar Sanu has got a lot of salary
After singing in many languages ​​which ones are closest to your heart?
Apart from Hindi I have sung in many languages ​​like Tamil, Telugu, Malayalam, Oriya, Bengali, Punjabi, Rajasthani, Haryanvi, Nepali. If I have to choose only one language it will be Punjabi.
Who is your favorite co-singer?
This is going to be my first co-singer Sukhwinder Singh JiShe is amazing and I am a huge fan of her work.
You were a part of Indian Idol 12 and currently Indian Idol 13 is on, who are you supporting right now?
Although I like all the contestants if I have to pick just one it would be Rishi, I'm rooting for him.
Your message for newcomers in the music industry…
Riaz is most important and keep working to improve your singing. If you stay true to your talent you will go places, your efforts will never go in vain. Always be confident and believe in your talent. You never know who is listening to your work and your big break could come at any moment.