WWE apologizes for using clip of Auschwitz concentration camp in WrestleMania promo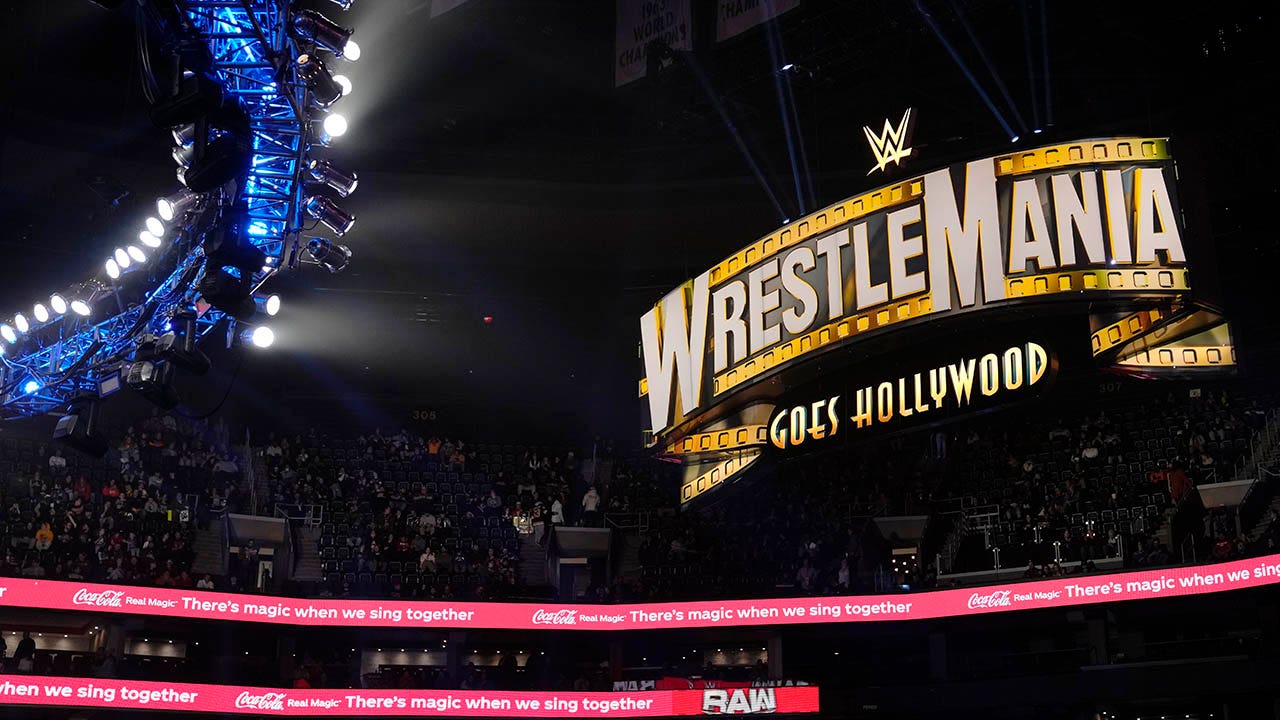 World Wrestling Entertainment has apologized for using a shot of the Auschwitz concentration camp in a promo during last week's WrestleMania.
A video highlighting the feud between Rey and Dominic Mysterio – a real-life father and son – used a clip from a camp.
In the promo, Dominic said he "served hard time" in prison, playing into the story in which he beat up his father on Christmas and was arrested.
Click here for more sports coverage on FOXNEWS.COM
Shots of barbed wire and a prison cell were used before panning to a shot of Camp.
"We had no idea what was depicted," WWE said in a statement. "As soon as we found out, it was immediately removed."
The clip has since been edited.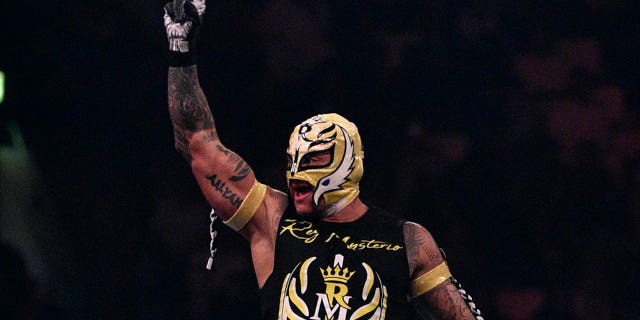 Roman Reigns' WrestleMania 39 win over Cody Rhodes shocks young fan: 'That's bulls—!'
"The fact that an image of Auschwitz was used to promote a WWE match is hard to call an 'editing error,'" the Auschwitz Memorial tweeted earlier this week. Exploiting a site that has become a symbol of a great human tragedy is shameless and insults the memory of all the victims of Auschwitz."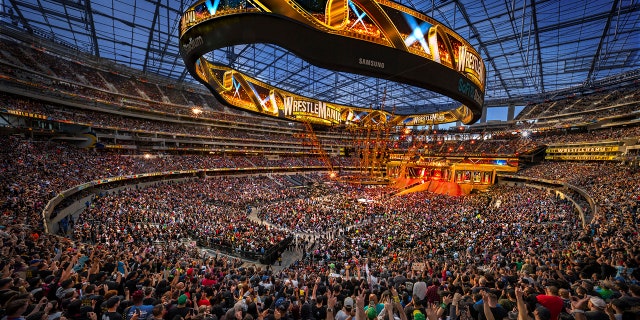 Click here to get the Fox News app
Auschwitz was the largest of Germany's Nazi concentration camps, where an estimated 1.1 million people perished.