Yankees ace Gerrit Cole shares thoughts on MLB's new pitch clock: 'Its going to be great'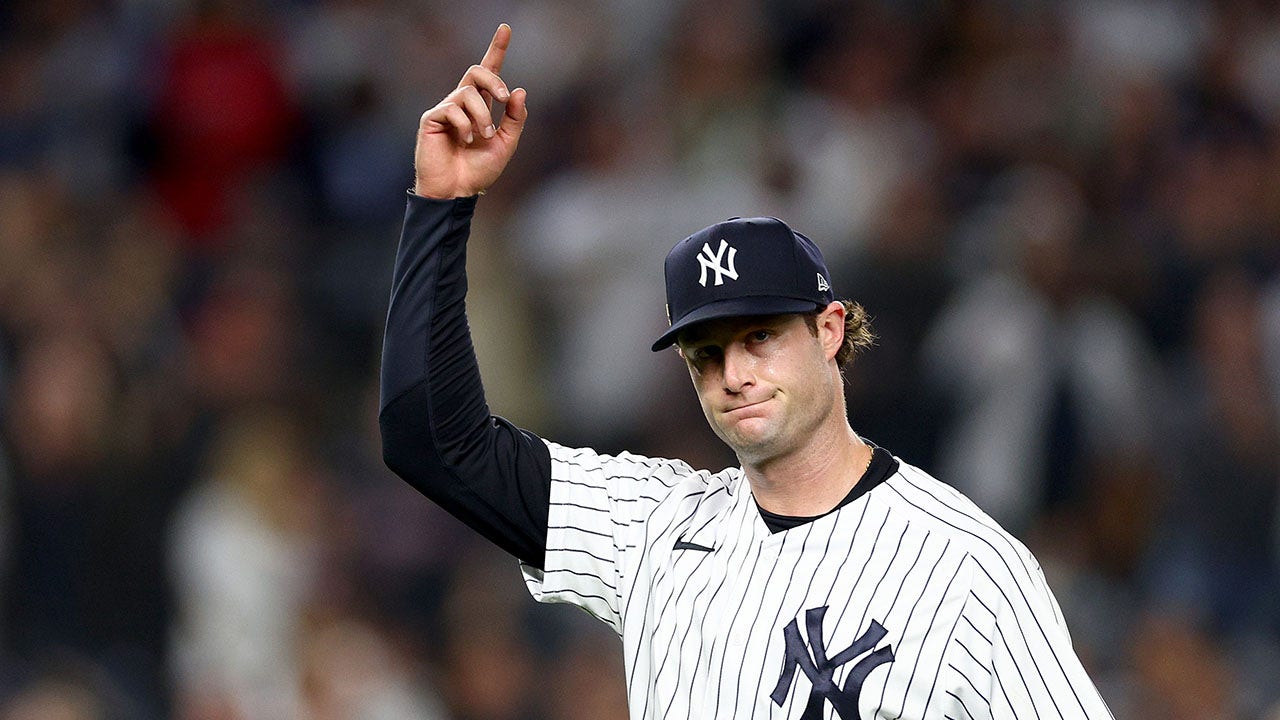 Major League Baseball has introduced new rules for the 2023 season in an effort to shorten games and increase action.
Changes to the rules include a pitch clock, large bases and a ban on defensive shifts.
The pitch clock is being tested in spring training and has received mixed reviews.
Gerrit Cole recently expressed his admiration for the new watch.
Click here for more sports coverage on FOXNEWS.COM
Cole got his first chance to check the pitch clock when he took the mound on Friday. His takeaway was that it would help him get his pitches to home plate more quickly.
Curt Schilling: MLB's new pitch clock rule will only affect 'pitchers' who suck
"I'm excited. It's going to be great. It's fast, get home early. It's going to be awesome," the veteran Yankees pitcher said.
The pitch clock gives pitchers 30 seconds between batters to reach the plate, 15 seconds between pitches that leave the bases empty, and 20 seconds between pitches with runners on base.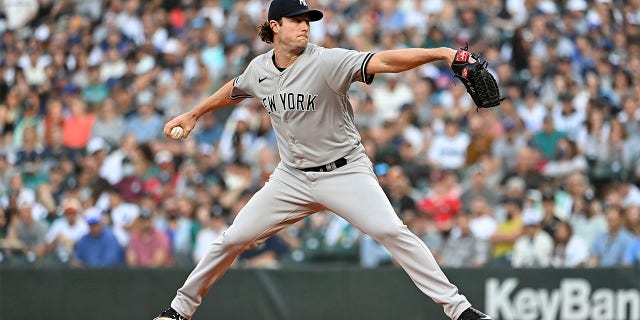 A provision has been made in the new rule.
On Friday, New York Mets pitcher Max Scherzer was called for a balk after attempting to fast-pitch against the Washington Nationals.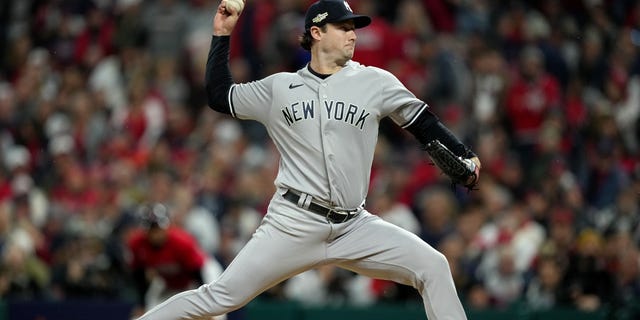 In the third inning, Scherzer was pitching to Victor Robles when the Nationals center fielder called time out. Scherzer stayed on the rubber and threw the pitch as the umpire signaled to reset the pitch clock.
Scherzer was then called for a child.
Click here to get the Fox News app
"He says time, I set, I get the green light. I thought it was a clean pitch. He said no. We have to figure out where the boundary is," Scherzer said.